Let's get WAGGING
We ❤️ Tails
Choose App controlled, Remote controlled or Wiggle controlled!
Explore Tails
Your best friend
Choose or Design Your Own
Many different creatures and styles to choose from!
Explore Tails
CUSTOMISED FOR FREE
Every tail we make can be customised for free. And each tail comes with a removable cover, so you can change it up, any time you like.
THREE KINDS OF TAIL
We have CLASSIC tails, which are remote controlled and our most popular system. We have the DIGITAiL, which is app-controlled and has the most features. And we have our WIGGLE tail, that is triggered by moving your body. More details here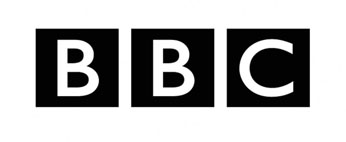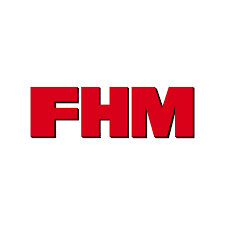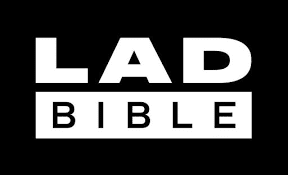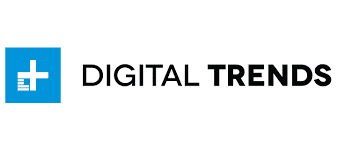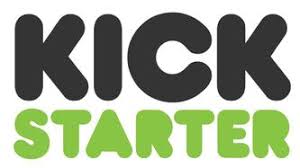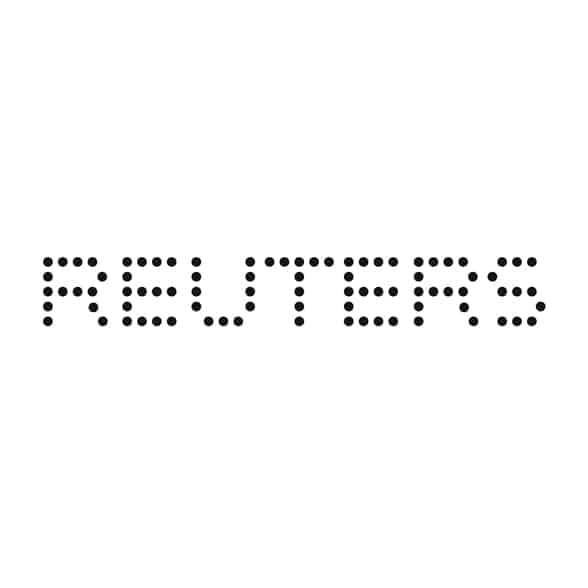 "It's perfect and looks just right for my height too. Even without the animatronics it's the best Tail I've had ever I think. Because of the way it's made it has a great natural way to it when it moves even when it's powered off. I really love it!"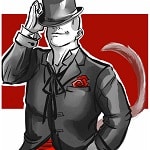 "No words can describe how happy I am with this tail, it's beautiful and lighter than I thought it would be, even though I got an XL size! This will go perfectly with my fursuit, and communication was excellent. I will recommend to all my friends and whoever is reading this!"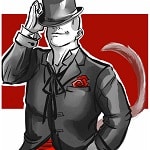 "Got my tail yesterday!!! It is freaking epic thank you so very much for working with me and the extra quick shipping."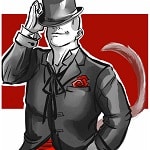 "I wanted to let you know that your tail arrived with PLENTY of time and was literally perfect!I'm sure you get this all the time, but it really enhanced the costume."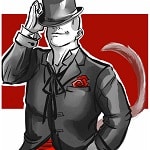 Images above are copyright their respective owners.