MiTail: the most advanced cosplay tail
FREE SHIPPING TO US/EU/UK
MiTail is the best tail you can get. Featuring USB charging, powerbank support, app and no-phone mode, a new D-Clip, customized cover included and loads more!
App controlled
Syncs with EarGear
Worldwide shipping
Click here for detailed description
MiTail is the evolution of our cosplay tail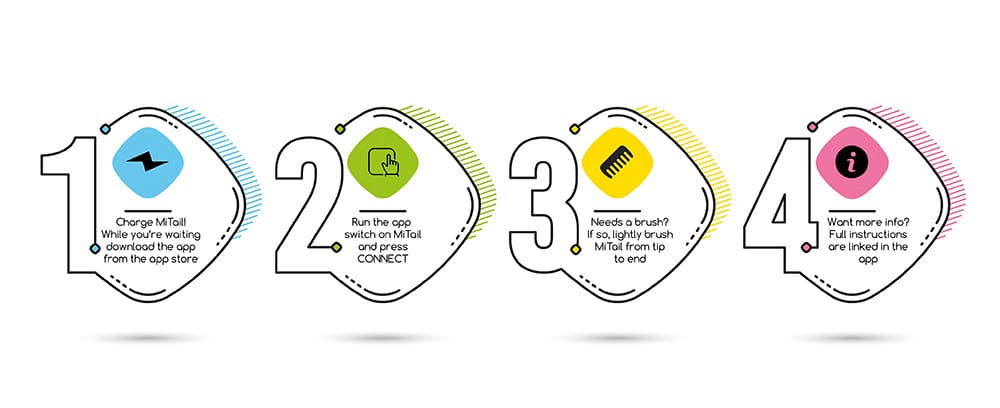 And of course, all our furry tails can usually be customized for free! Whether you want a golden dragon tail, a snow leopard tail, a beautiful fox tail or something completely different, our furry tail system has it all included in the cost.

Crumpet, the app that controls MiTail, is available on both Google Play app store, and the iOS app store, for free. Please note that you need a phone with Android 9 or later to use Crumpet. We can also add a Glow tip to your tail for a small extra charge.
Whilst both apps have lots of functions, they do occasionally differ in the modes they offer. New features are added all the time. Our Android app is currently translated in English, Japanese, French, Dutch, Czech, Danish, Russian and Spanish.
Below is just a small selection of the many tails we have made. To let us know what you want, just fill in the box on the checkout page when you order.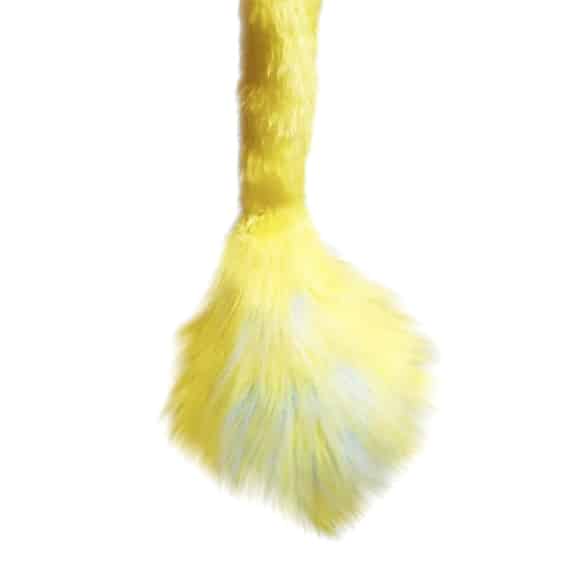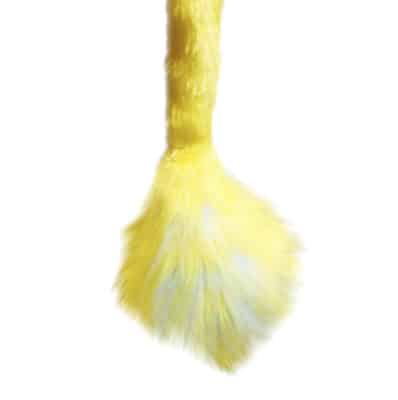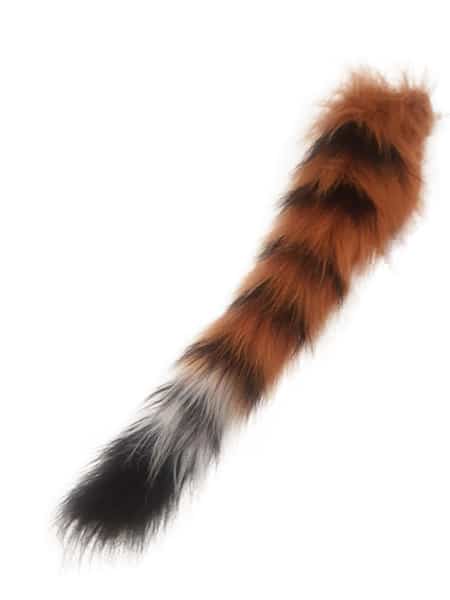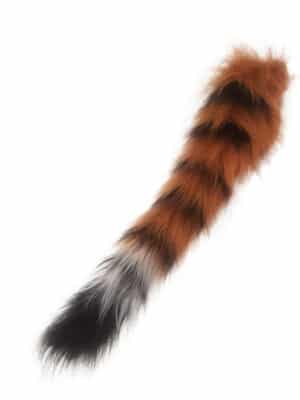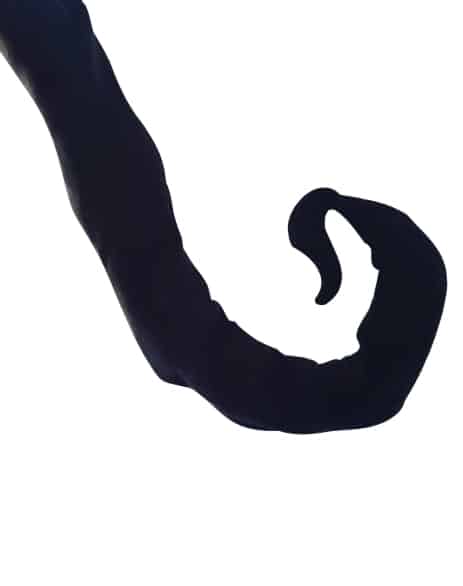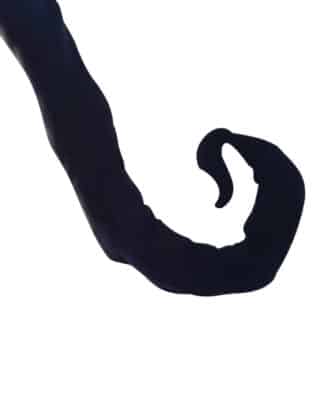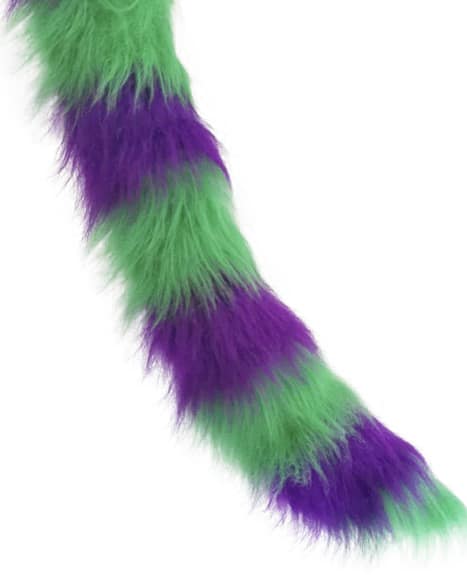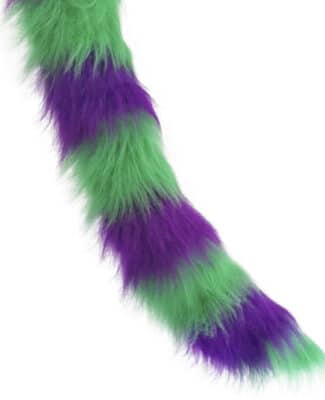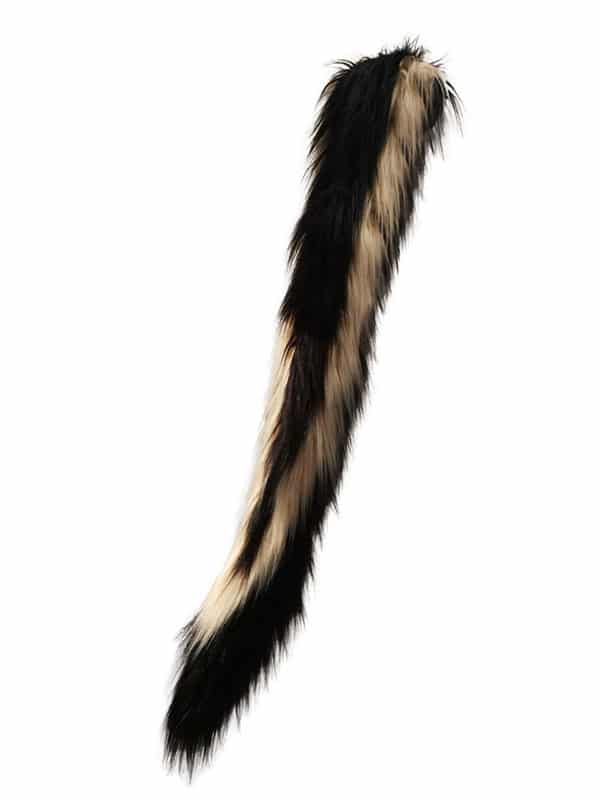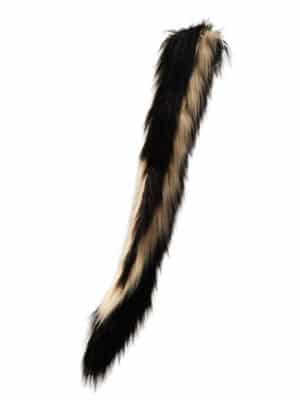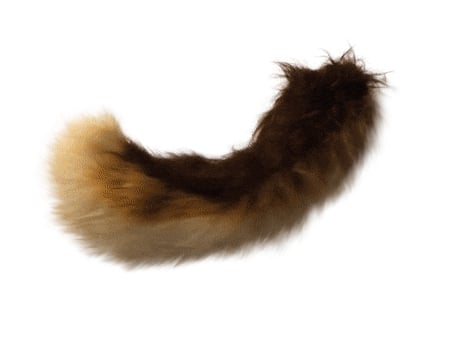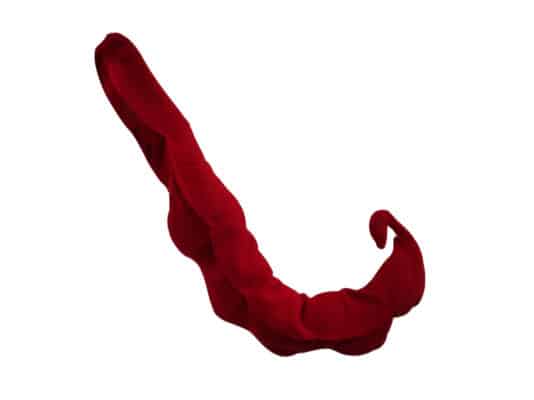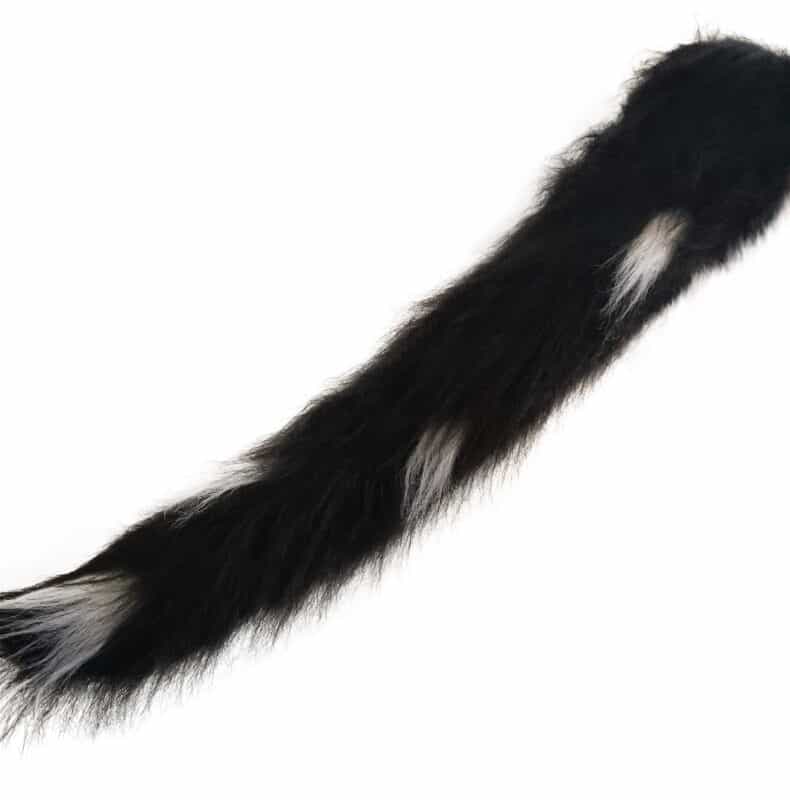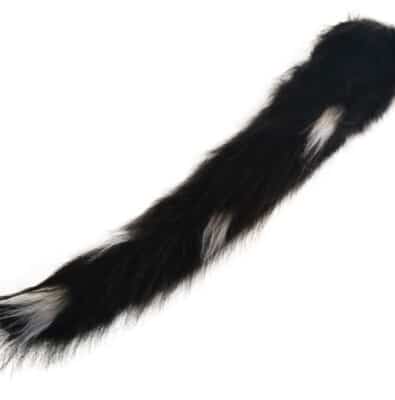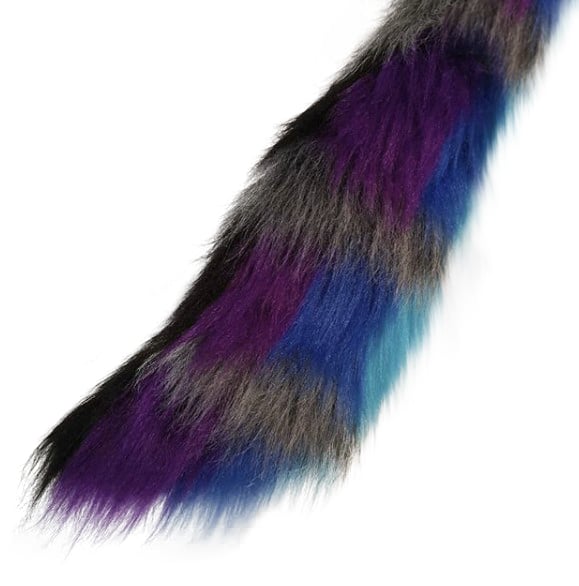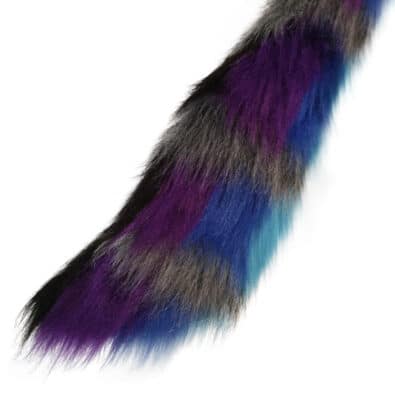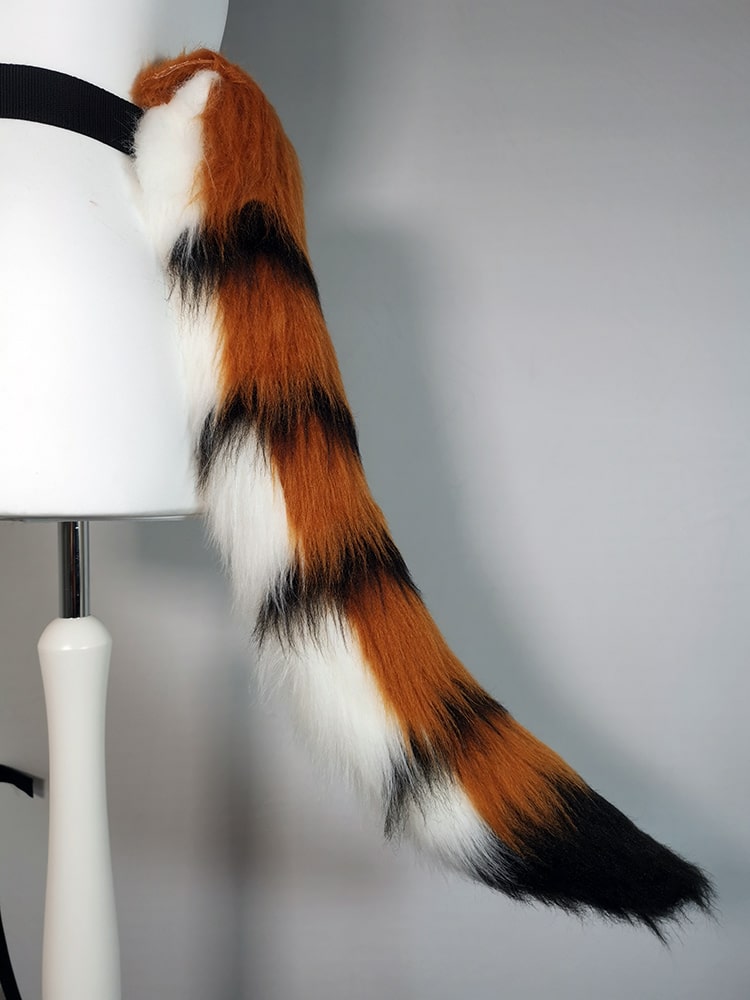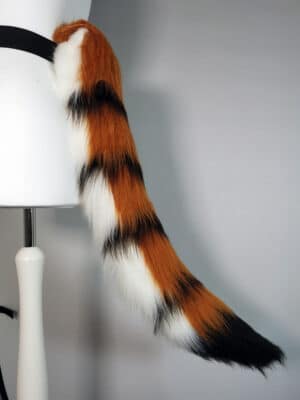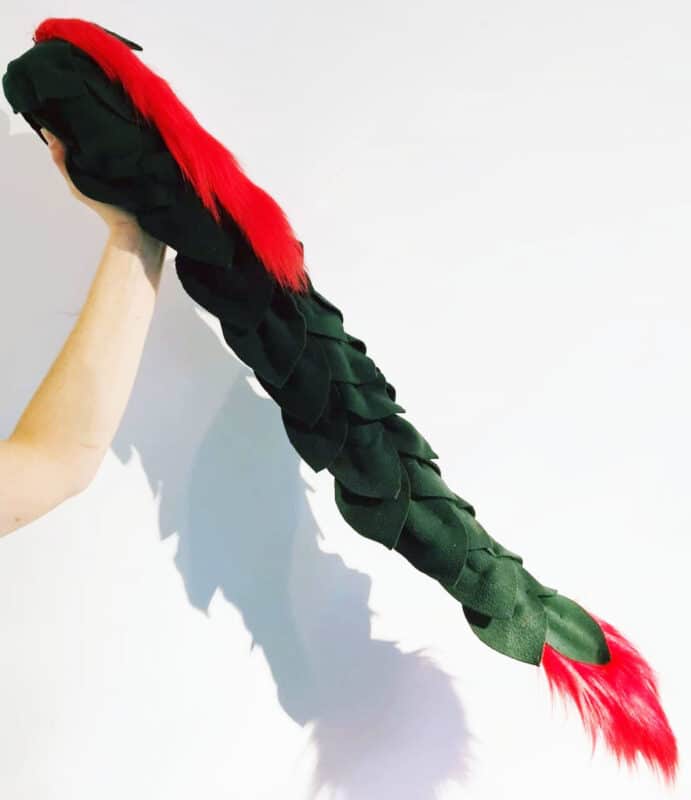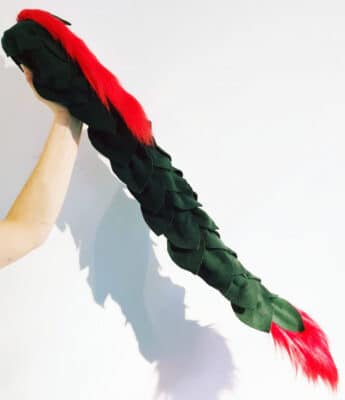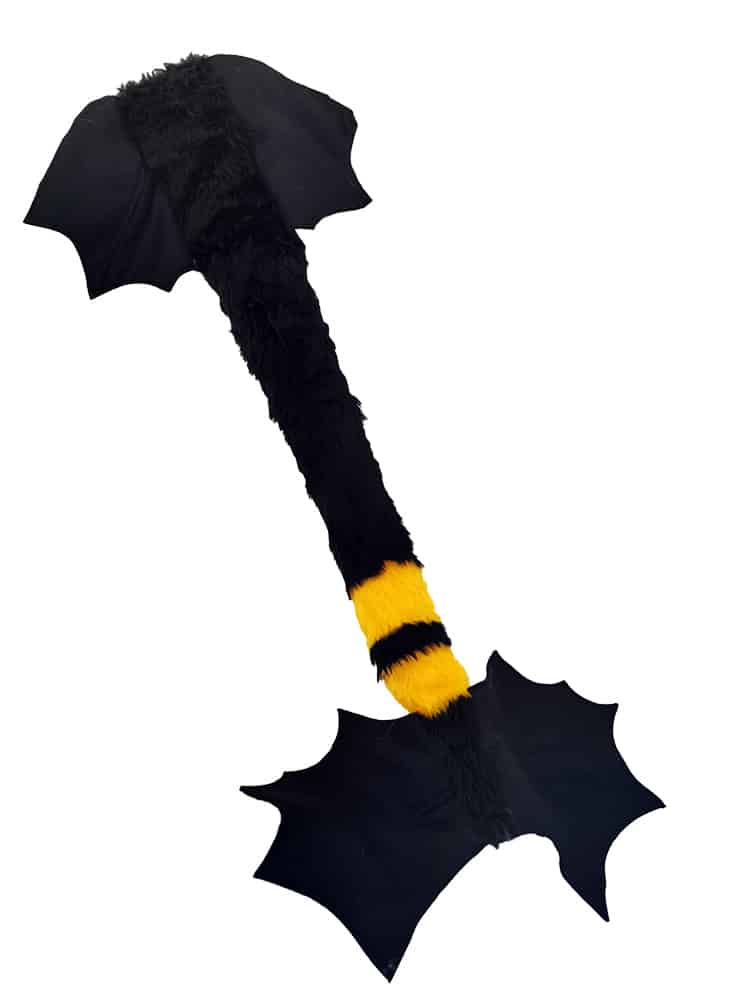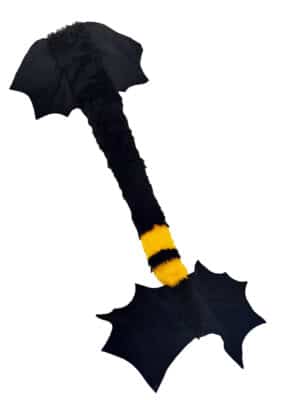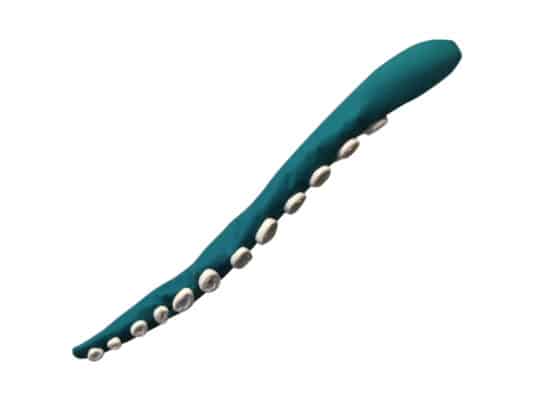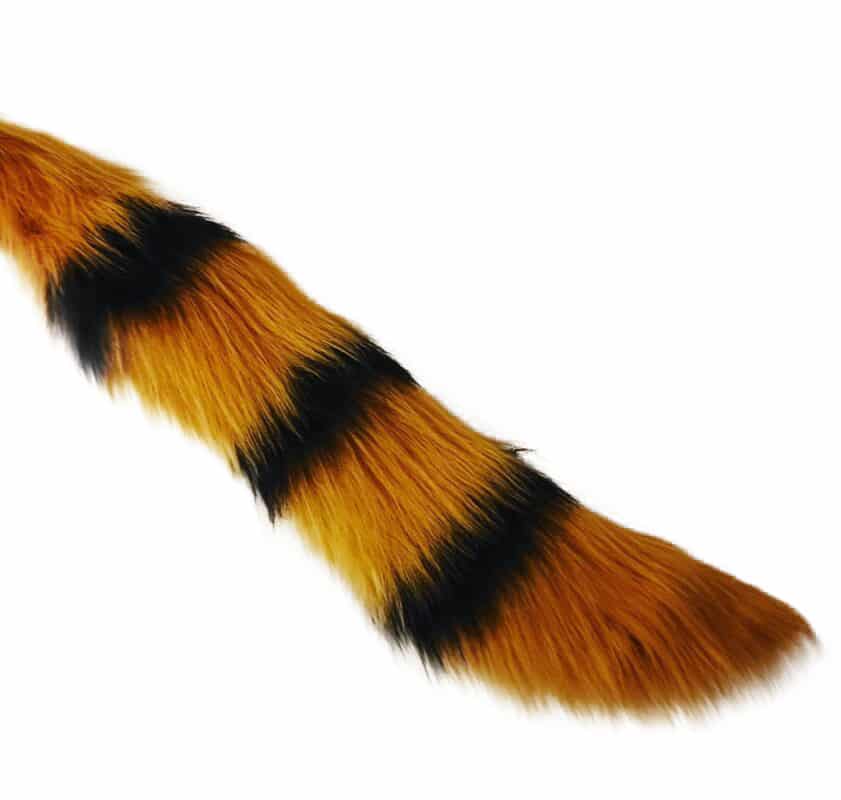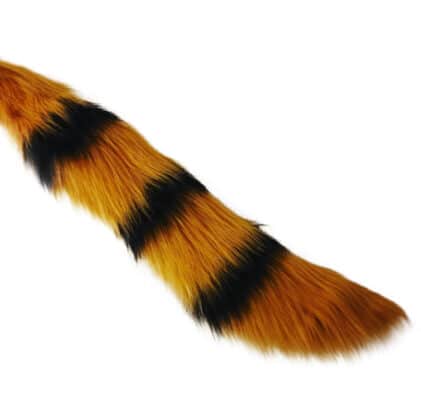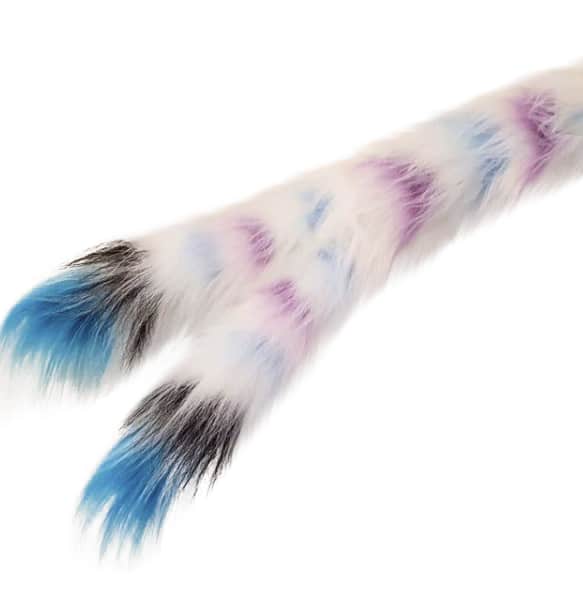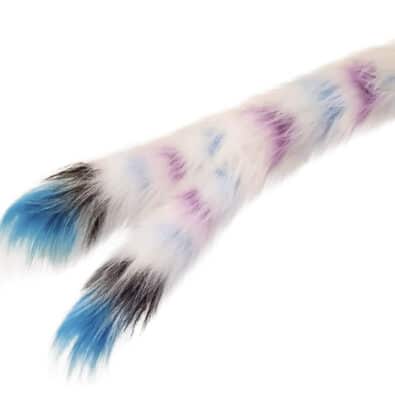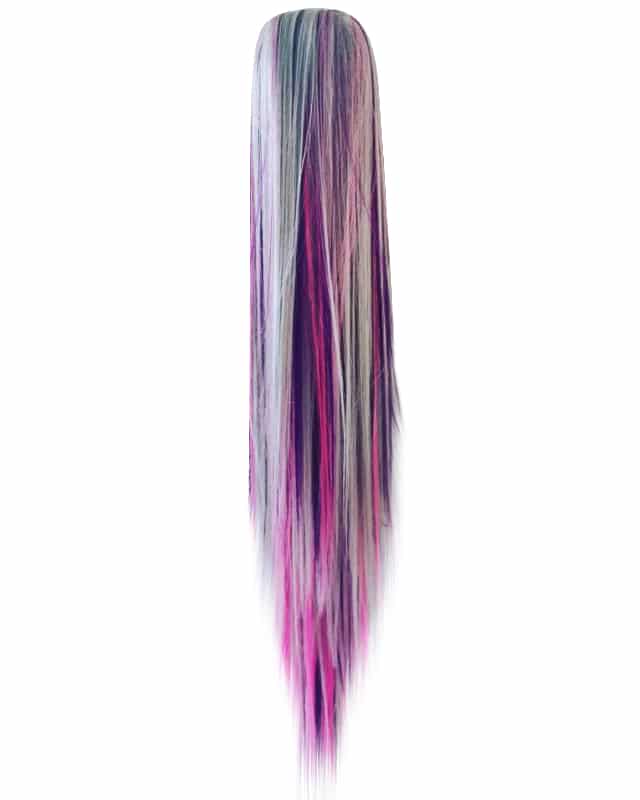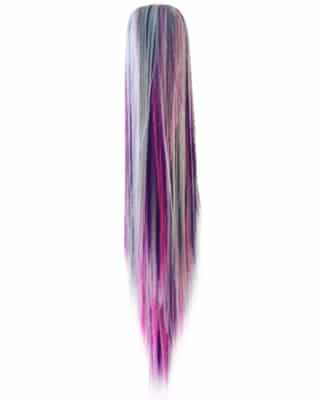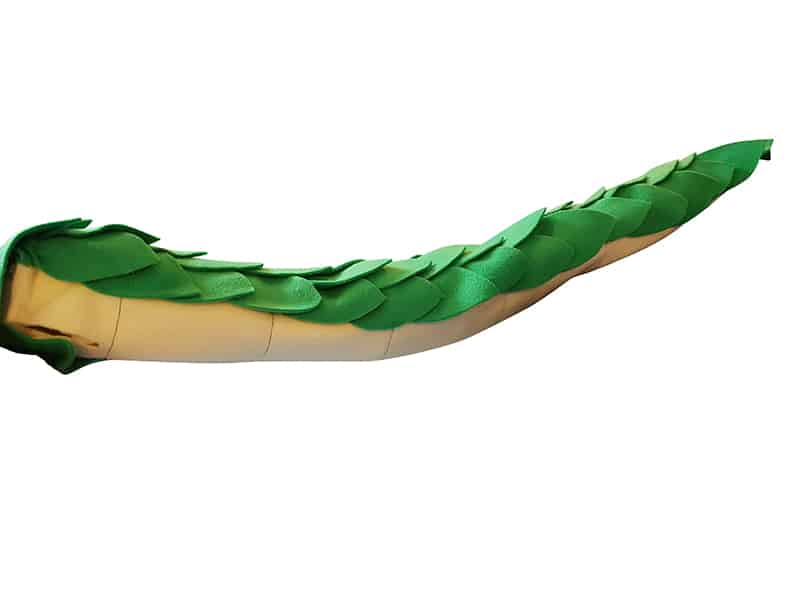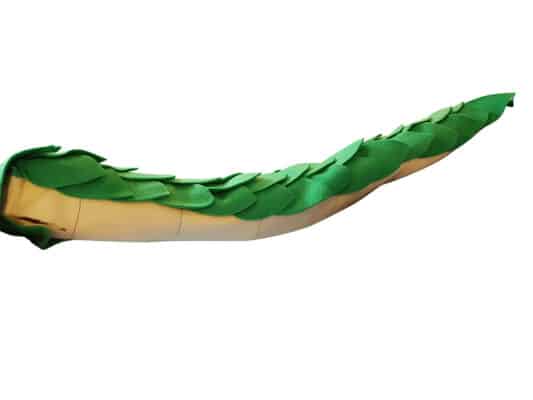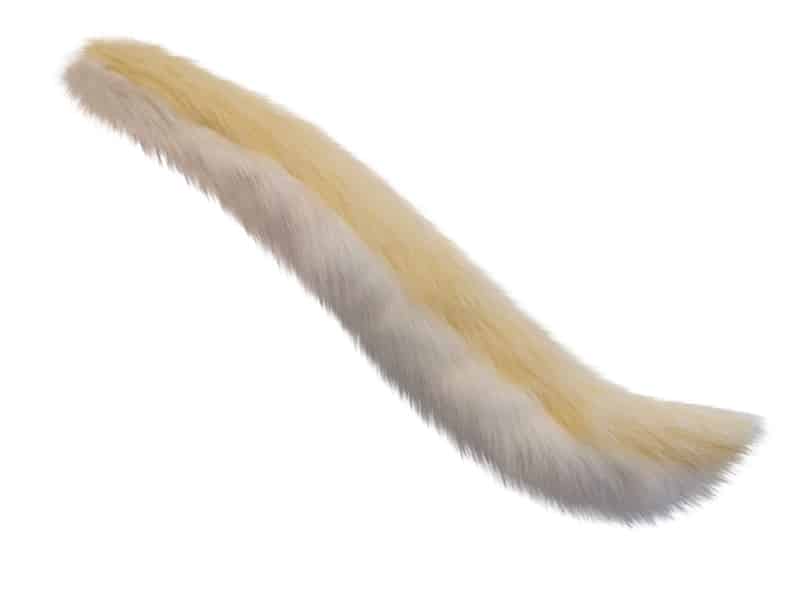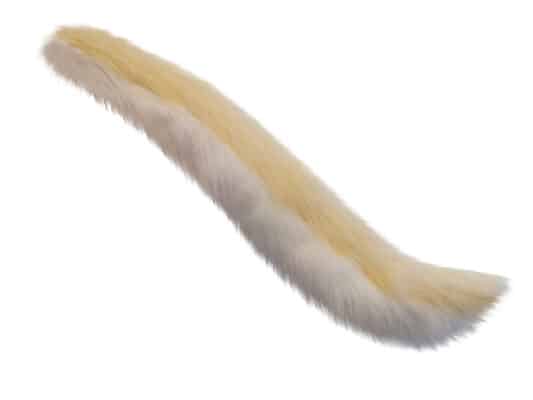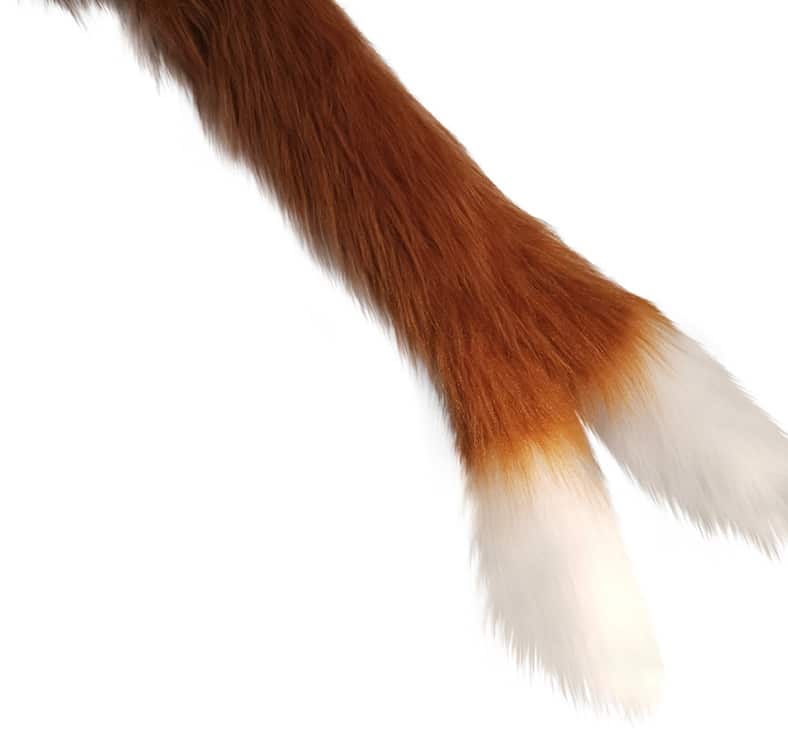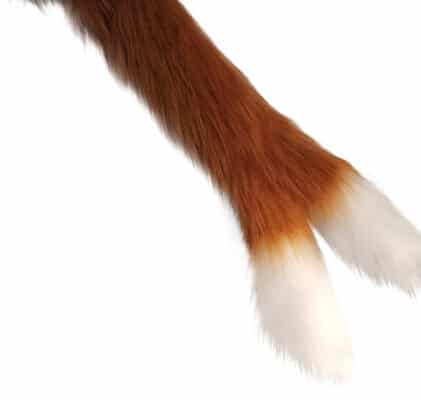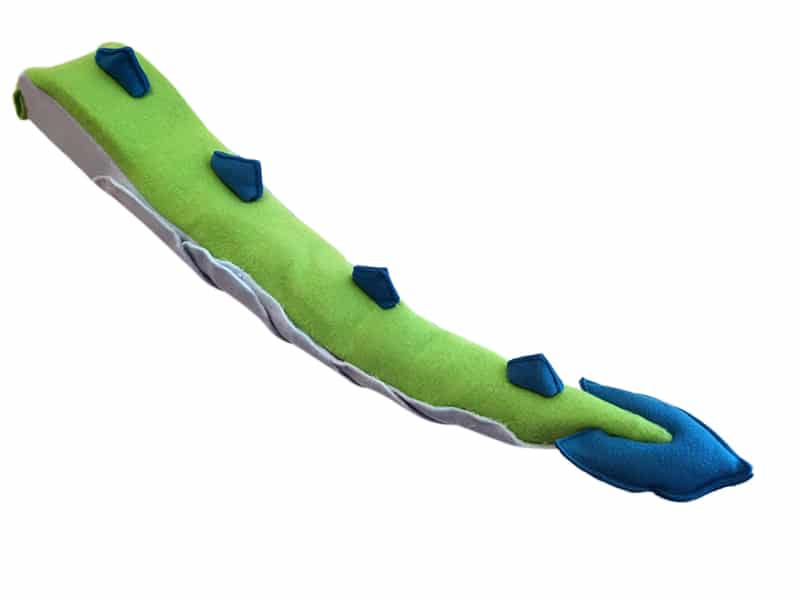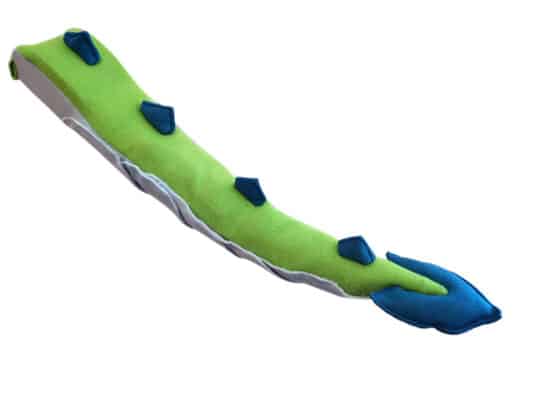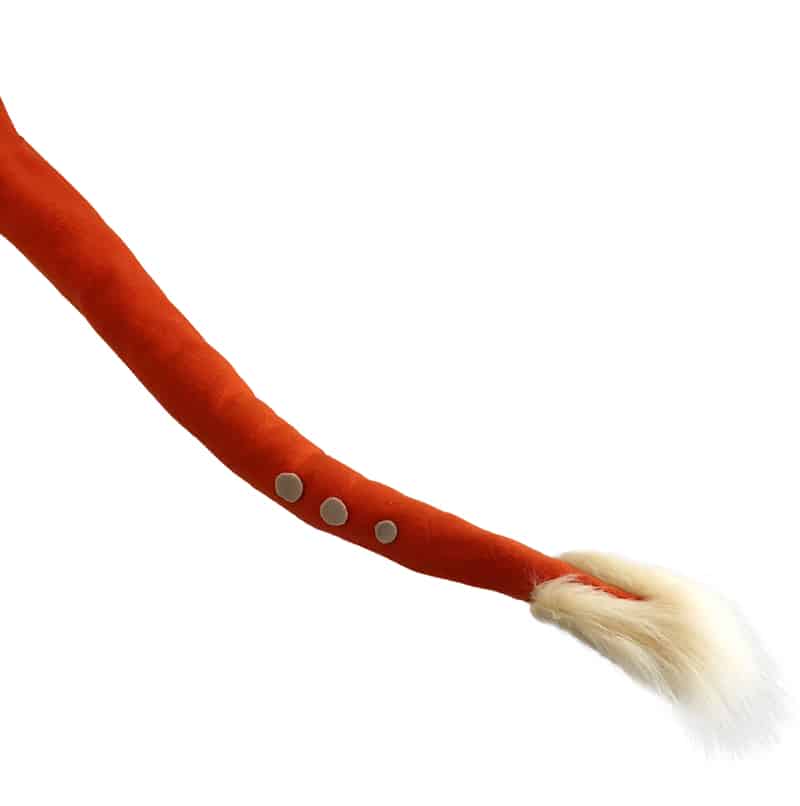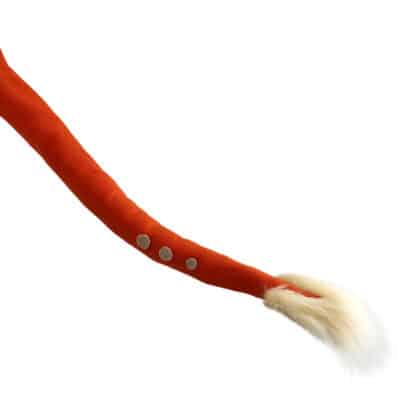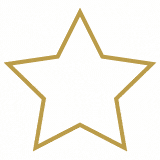 App Controlled
The free app is available for both iOS and Android, and has all the moves and modes

All The Fun
Casual Mode, Walk Mode and lots of moves, and app updates add new features
Removable Covers
Get a cover with this cosplay tail, and change it whenever you like. Or make your own with our pattern.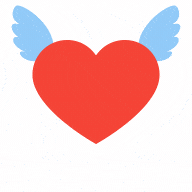 All Included
Comes with a special belt, USB charger, and a removable cover that you can change whenever you like.
A cosplay tail for different looks
With removable covers, you can change the look of your tail whenever you like. We also have a pattern if you want to make your own covers. And add EarGear, and both will sync, using the same app!
Syncs with EarGear
Magical fun
Comes with the belt
Lots of moves and modes
Our cosplay tails are handmade to order
So if you want something specific - some stripes, different colors, even spikes or spots, just let us know when you checkout.
Handmade for you
We can customise it too
Removable covers
App controlled

How do I tell you what I want?
There's a box on the checkout page that looks like this. You can write a description there or add an image to the chat box.
Have questions? Send us a message
FREE SHIPPING to many countries!
Bring life to your Cosplay or Fursona