MiTail plus EarGear Bundle
FREE SHIPPING TO US/EU/UK
Get our moving tail and ears and save over $30. The best gear you can get to make your cosplay or fursona come alive!
App controlled
Sync them together
Worldwide shipping
Click here for detailed description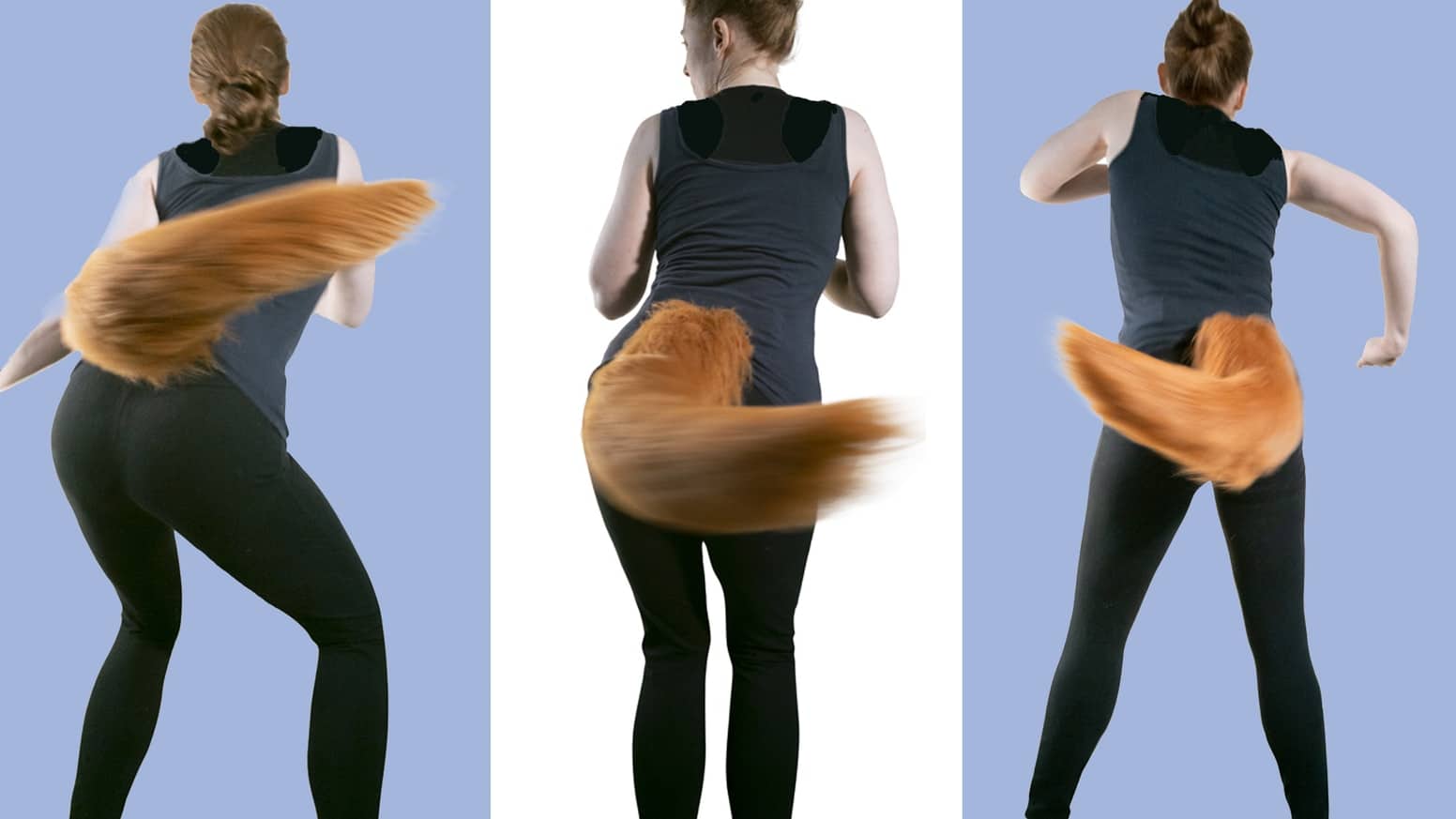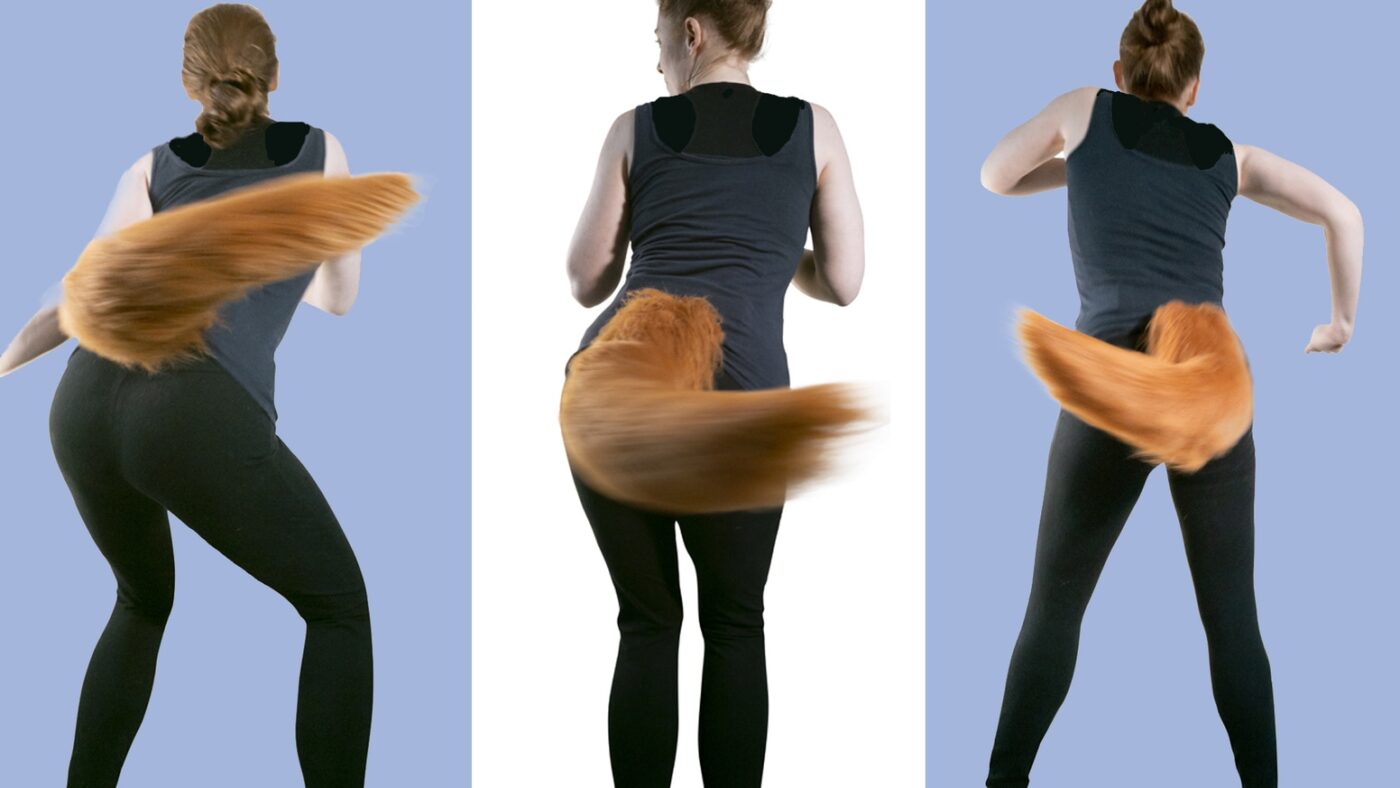 MiTail Features
App controlled, with loads of features and modes
Removable covers, custom made for you
Next gen USB-C charging
Powerbanks work too!
New D-Clip for a more elegant, natural look
Speedy one-handed attachment and removal
OTA updates beamed right to your tail
The most versatile tail you can get anywhere
EarGear features
Everything is built in to the ears making EarGear smaller, lighter
A new custom headband that feels good to wear
EarGear can react to sound and syncs with your MiTail!
We have a pattern you can use to make your own covers
EarGear can react to the way your head moves
Ears move naturally from the center
Please note that MiTail and EarGear are shipped in separate packages of different sizes, and can often arrive a few days apart.
Get a bundle, handmade to order
So if you want something specific - some stripes, different colors, even spikes or spots, just let us know when you checkout!
Handmade for you
We can customise it too
Removable covers
App controlled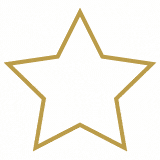 App Controlled
The free app is available for both iOS and Android, and has all the moves and modes

All The Fun
Casual Mode, Walk Mode and lots of moves, with your tail and ears syncing together
Removable Covers
Get custom covers with this bundle, and change them whenever you like. Or make your own with our pattern.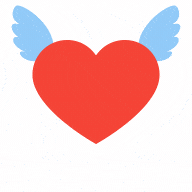 All Included
Comes with a special tail belt, USB chargers, and removable covers that you can change whenever you like.

How do I let you know what I want?
There's a box on the checkout page that looks like this. You can write a description there or add an image to the chat box.
We make Tails and Ears at a slightly different speed and they are shipped separately, so they will arrive with you with a few days apart.
Have questions? Send us a message!
Free Shipping to many countries!
Bring life to your Cosplay or Fursona