Tail Satchels: created especially for Tailers everywhere
Introducing the ultimate solution for hands-free carrying: our Tail Satchels! These innovative bags are designed to attach to your MiTail, allowing you to carry all of your essentials without using your hands. And they look pretty cool too.
Our Tail satchels are an absolute must-have tail accessory for the on-the-go Tailer.
We give you Tail Satchels – a fantastic specially-designed bag that attaches to the body end of your Tail, holding all the important day to day things you might need for tail life. The bag attaches around the Tail with a wide strap, and for extra security, you can clip it to your D-Clip or belt loop with a second strap. This bag is not going anywhere except where you go!
Our Tail Satchels are perfect for any adventure, whether you're at a convention, a meetup, or just running living your life. They're made with durable, high-quality 100D nylon that can withstand the wear and tear of daily use.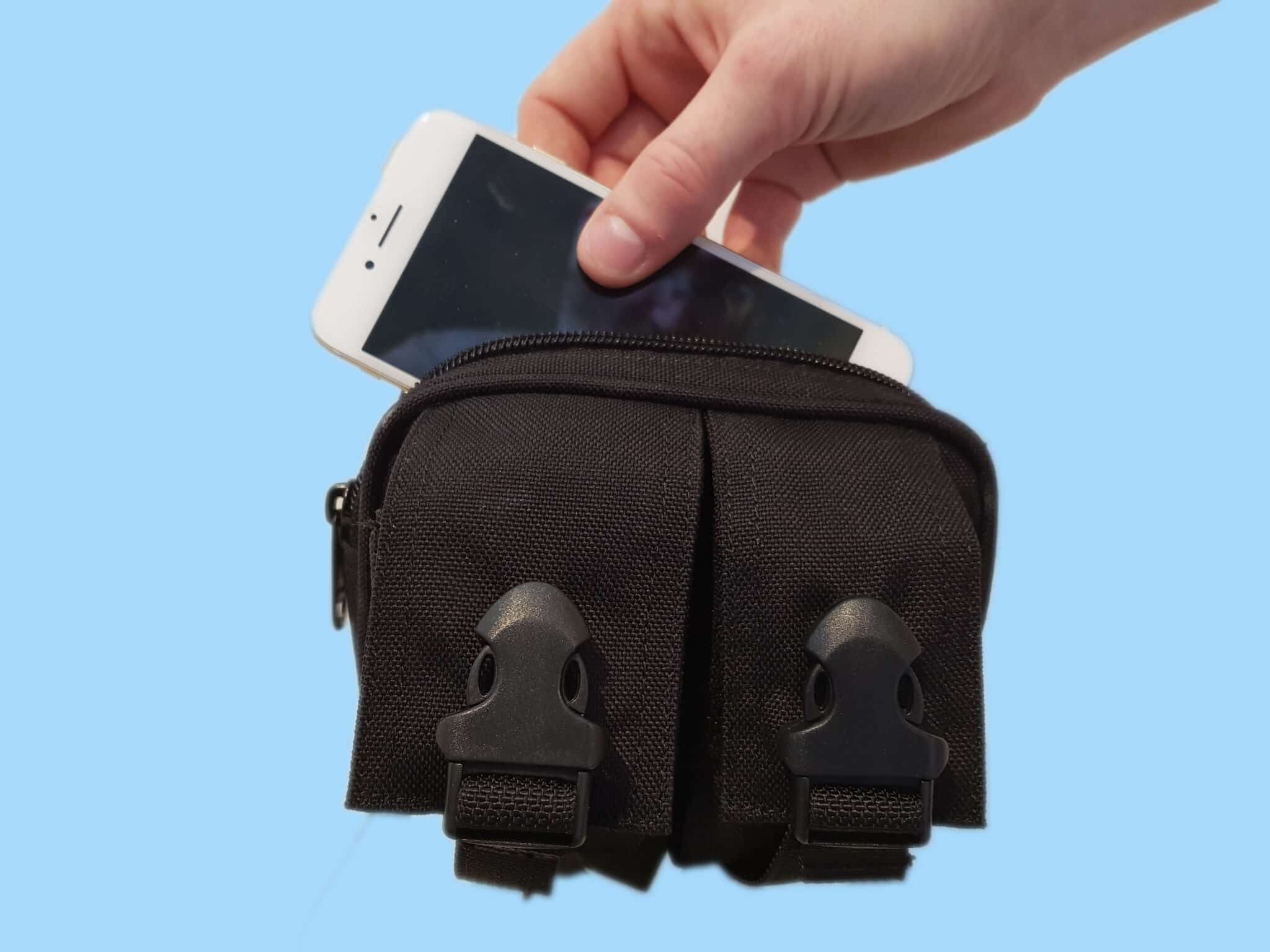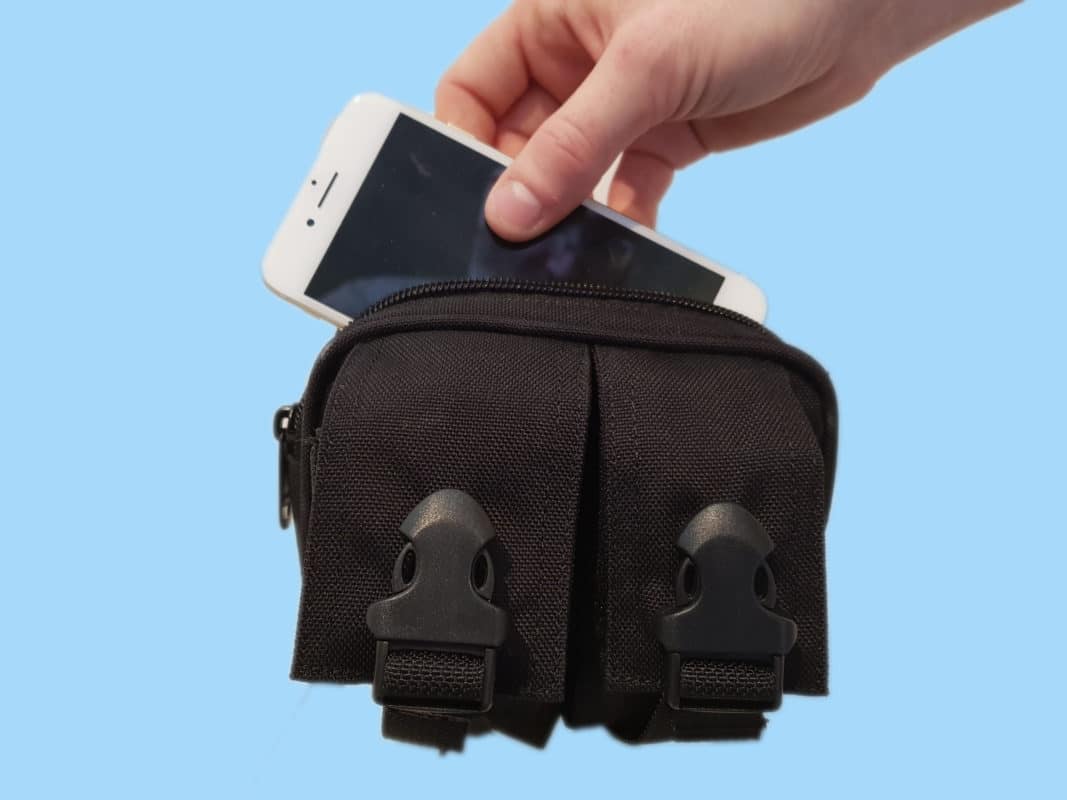 In our tests you can happily get a wallet, keys, coins, and lots of phones in there. But the real big phones may not fit.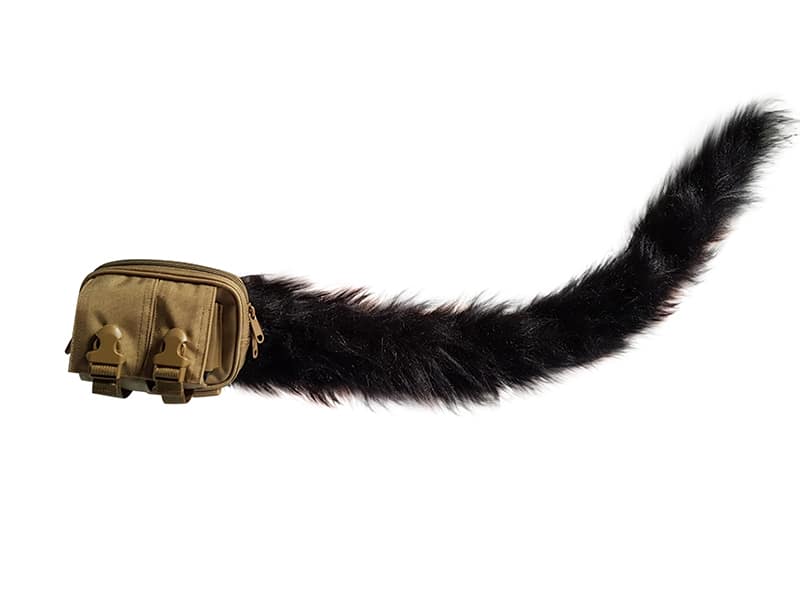 Satchel Key Features
Designed just for Tailers
Two points of tail attachment
Lots of space for daily clutter
Will last a lifetime
Designed specifically for Tailers by The Tail Company, its' two front pockets are secured by clips on the front of the main bag. Perfectly sized for the usual pocket clutter we all have, they are designed so you can open and close them without having to twist your back or move your Tail around.
The main section of the bag is divided in to two smaller and one larger area. Its perfect for cards and coins, keys and your phone plus anything else that life throws at you!
The bags come in two colors, khaki or black. With multiple pockets and compartments, you'll be able to easily organize your belongings and keep them safe and secure.