FURSUIT TAILS by the tail company
Since 2012, our animatronic tails have been worn as part of a fursona, all over the world! Our fursuit tails come in every shape and size. And they are custom made to match your suit, all included in the cost!
Every week we create moving tails to match a ref sheet. We will work with you to get your new moving fursuit tail to match perfectly. And we can also use your own fur if you have some spare.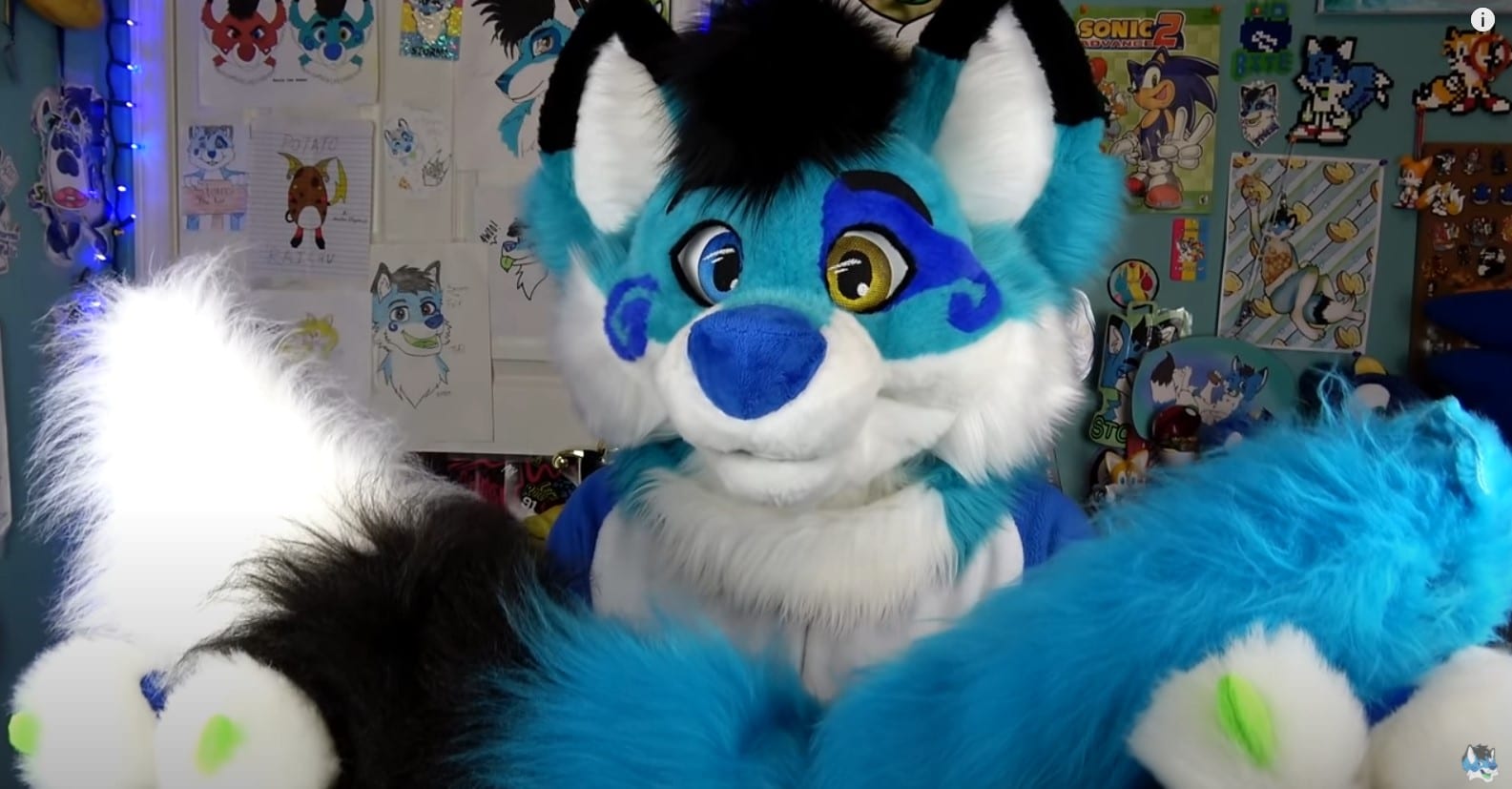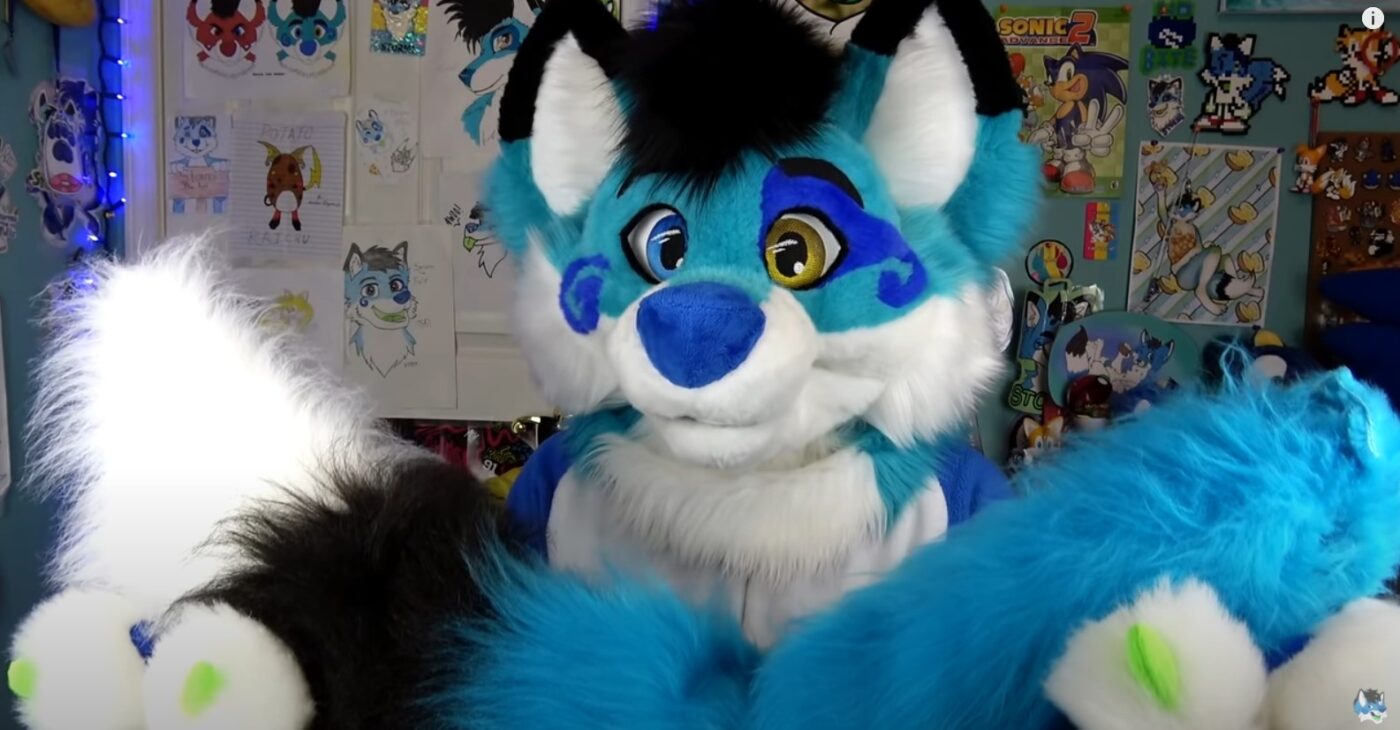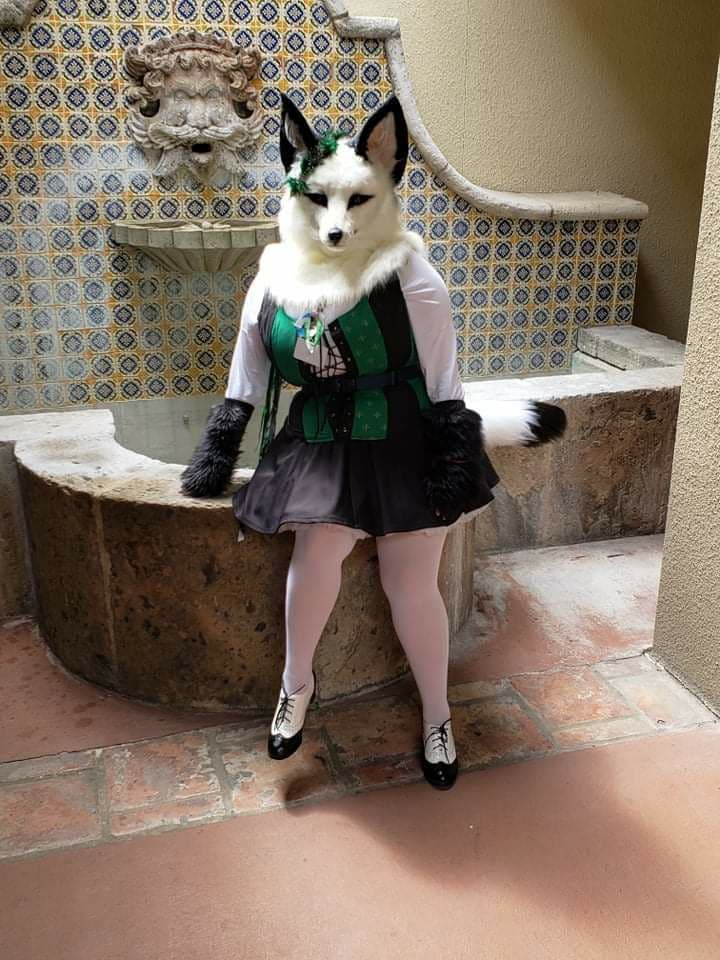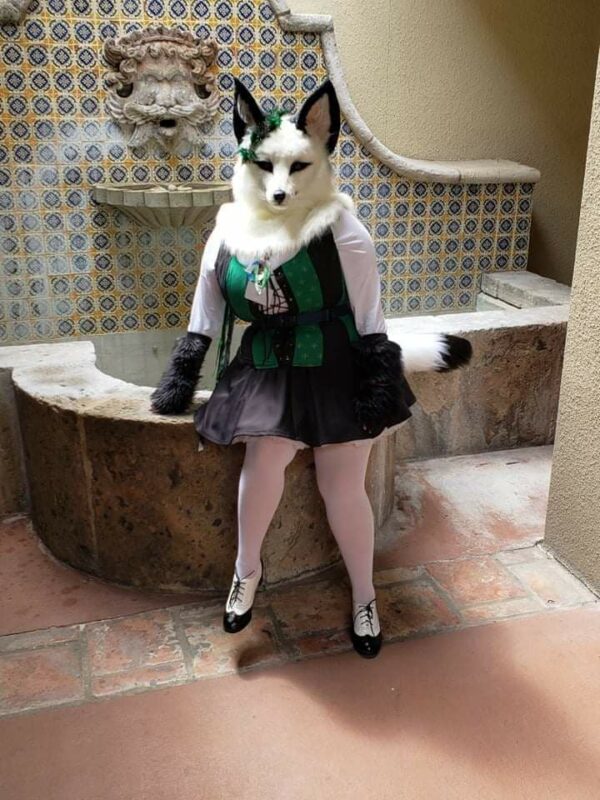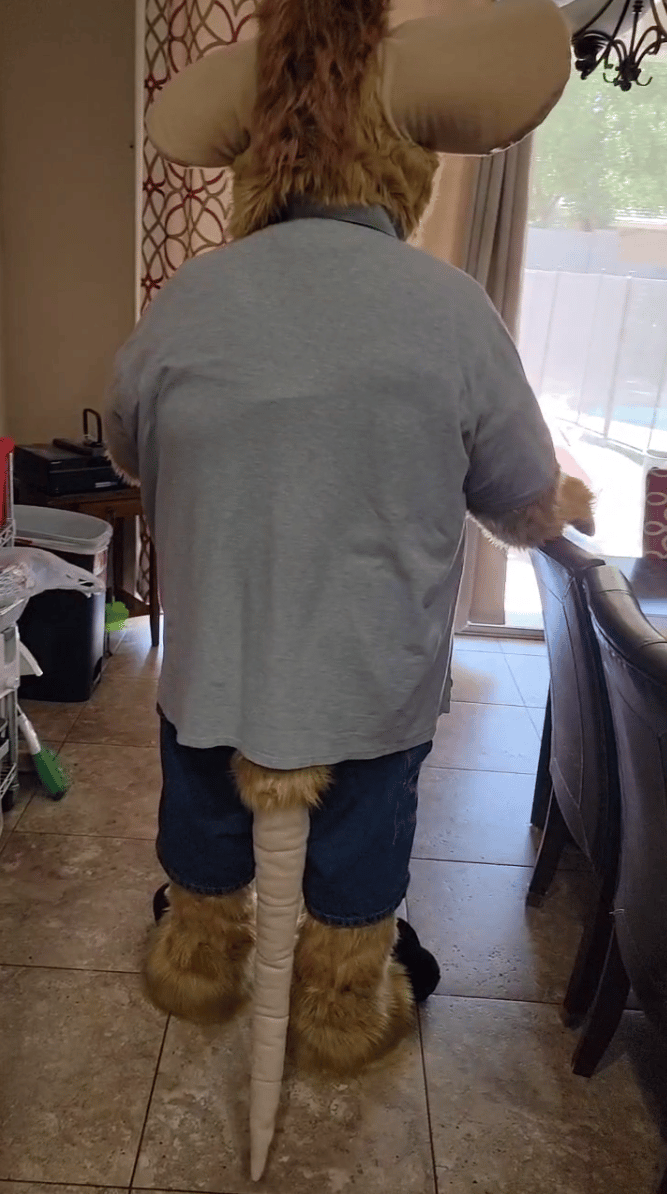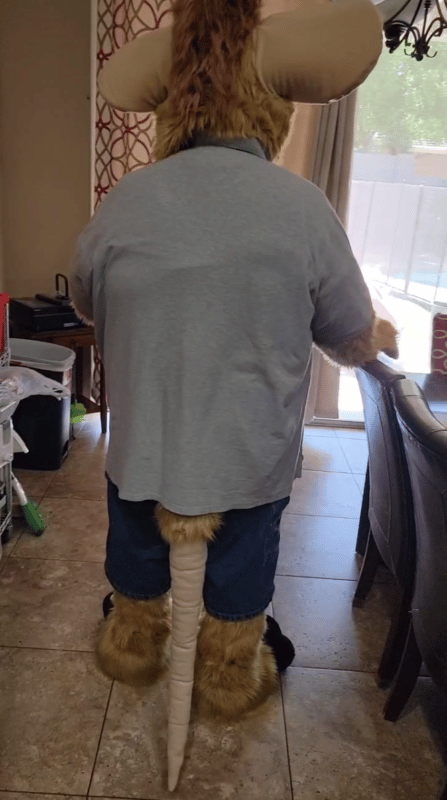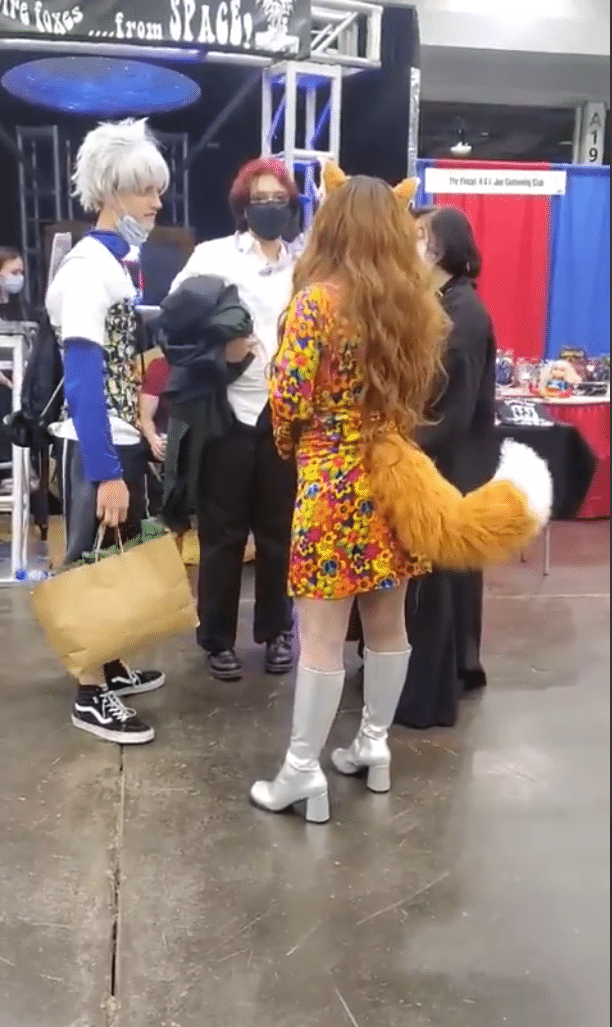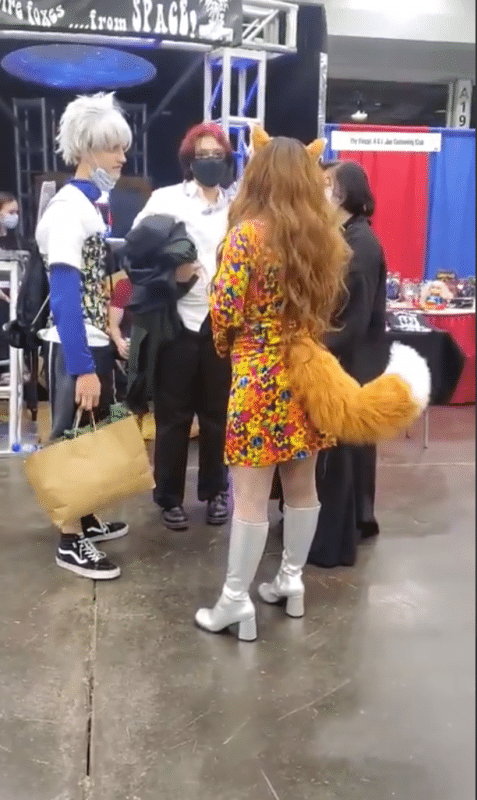 How much is a fursuit tail?
Well, we make two different kinds of fursuit tails. Classic tails are remote controlled, have 9 moves and are the most affordable. We also make MiTails, our flagship animatronic fursuit tail. It is app controlled, has loads of functions, built in power, and lots more.
Both kinds of tails have removable covers, and come with a customized tail cover included in the price!
And if you want a to make your own cover, get a Naked Tail and we can send you a fursuit tail pattern, for free!
"No words can describe how happy I am with this tail, it's beautiful and lighter than I thought it would be, even though I got an XL size! This will go perfectly with my fursuit, and communication was excellent. I will recommend to all my friends and whoever is reading this!" – RH
"Its so perfect!! Thank you so much! A dream come true!!! Mad talented this is awesome!! I did tag you guys on FB in a small video! All of my love!!" – Rin
"This was great, thanks! I need to get another one for a different costume now. I might be addicted.!" – Lori
Get a Fursuit Tail!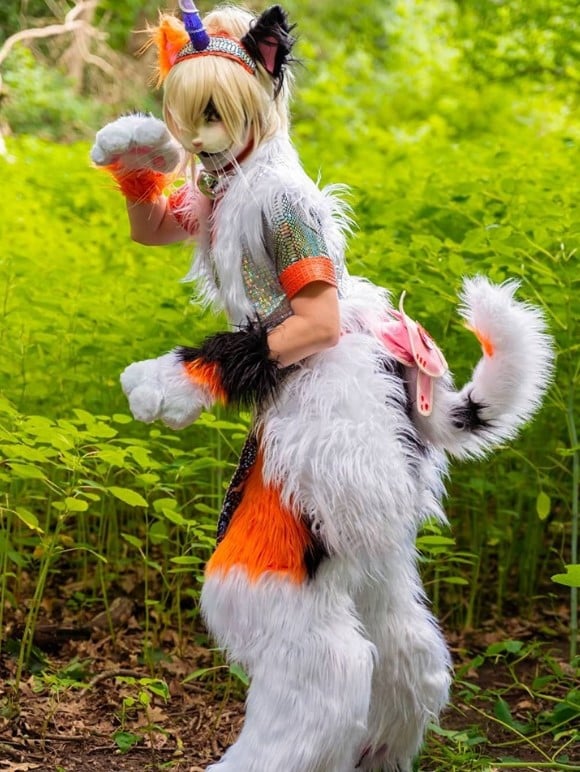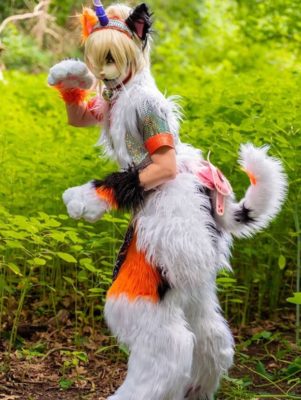 With 11 different moves, our tails will work perfectly as fursuit tails.
Get MiTail – the best animatronic tail you can get. App controlled, the tail can use Move-lists to trigger move patterns, set to full auto with Casual mode, and even be controlled with gestures, by you or a handler.
GET MITAIL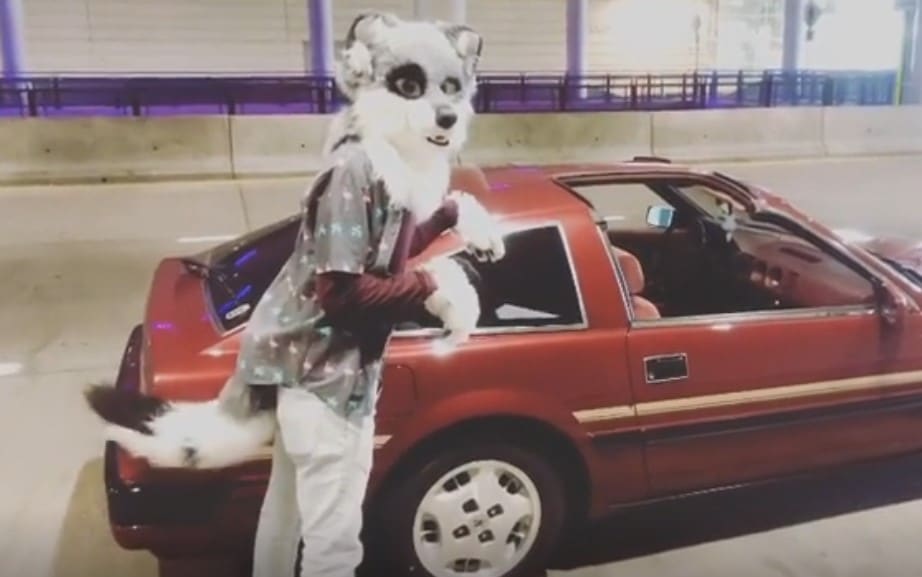 Full fursuits or partials!
We make fursuit tails for furries, nekos, LARPERS, Cosplayers, film and TV, and people like me, who think evolution was rather unkind to humans!
GET ONE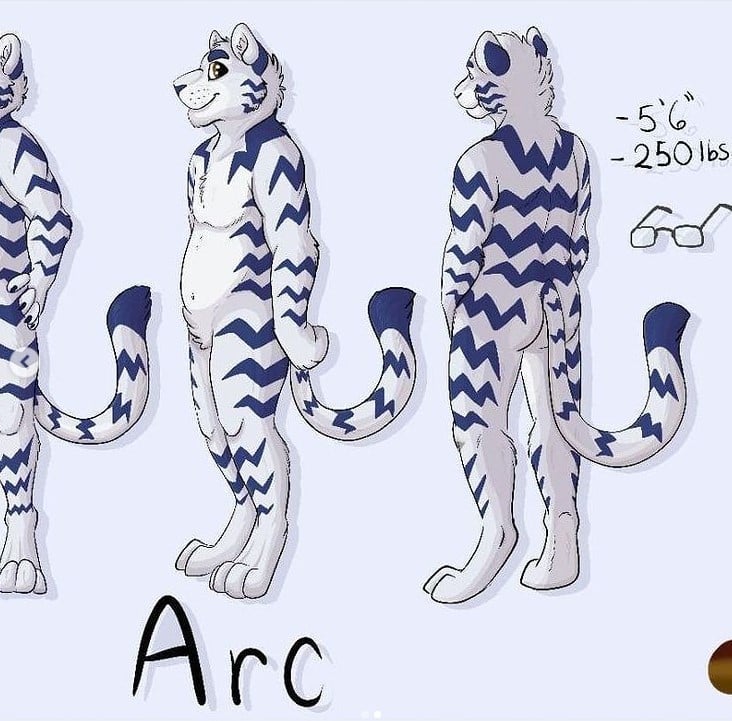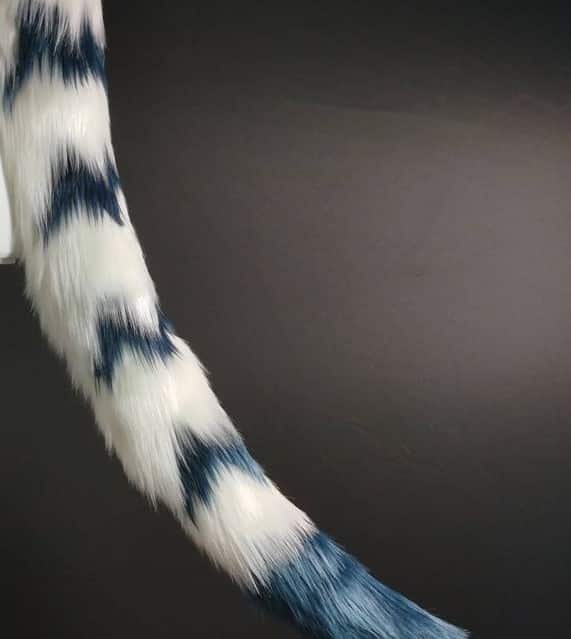 Send us your refsheet or sketches and we can work from that. We have a wide selection of furs, and we can use yours too, if you want it to match your fursuit or partial.
(C) Copyright the respective owners above.
For an overview of why we make cosplay tails and ears, and soon mechanical wings, have a look at this blog post.