MiWings Magical Mechanical Wings
FREE SHIPPING TO US/EU/UK
Available in different colors, our fully feathered mechanical wings are remote controlled, bringing real magic to your cosplay or fursona!
Remote controlled
Truly awesome wingspan
Worldwide shipping
Click here for detailed description
"MiWings will add a spectacular touch to your Cosplay or Fursona!" – MT
FEATURES
Handmade to order
Available in 3 colors
Our system allows the wearer to change the colors in the future
MiWings wingspan is 3.20m (10.5 ft)
Incredibly impressive as they unfurl
Remote controlled
Available in Black, White or Red
What's in the box?
One MiWings Mechanical Wings set
Simple instructions to assemble them
A charger for the MiWings power system
Two remotes
MiWings currently come in one size. They weigh approximately 7 kg / 15 pounds.
Our shipping calculation is based on a pretty good guess! But if you live somewhere exotic / somewhere we didnt consider then there may be a small surcharge if we got it wildly wrong. Instructions are here
We also have Naked MiWings so you can cover them yourself, along with feather sets, to change the colors of MiWings for a new look!
Our cosplay wings are truly awesome
Handmade to order, MiWings mechanical wings are available in 3 colors and change the look in the future, too.
Remote controlled
Changeable colors
10ft / 3.2m wingspan
Truly spectacular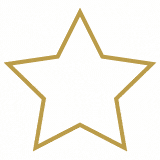 Remote Controlled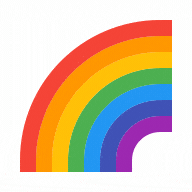 Feathers can be changed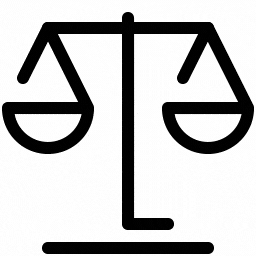 Well balanced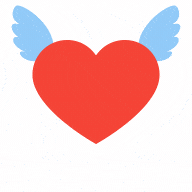 Awesome Wingspan

Magical Effect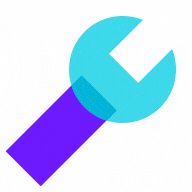 Simple assembly

The Tail Company
Order now!
Black, White or Red to amaze
Near silent remote controlled operation. Designed for all day wear. Our mechanical wings are very impressive.
Handmade for you
Near silent operation
Changeable feathers
Remote controlled

How do I let you know what color I want?
There's a box on the checkout page that looks like this. Let us know there.
Have questions? Send us a message!
FREE SHIPPING to many countries!
Bring life to your Cosplay or Fursona