MiTail: (NAKED) The most advanced cosplay tail
FREE SHIPPING TO US/EU/UK
MiTail features USB charging and powerbank support, app and no-phone mode, a new D-Clip, lots of moves and more!
App controlled
Syncs with EarGear
Add your own cover
Click here for detailed description
MiTail is the evolution of our animatronic tails
This is why we think its amazing:

App controlled

, with loads of moves and features
No-phone mode too

, switch on and go
This listing is for a Naked tail, without a cover.
Next generation 

super-fast USB-C

 charging
Support for additional 
powerbanks, for 10 hours of use
Lighter

 than a DIGITAiL, for all day wear.
New D-Clip for 
a more elegant, natural look
Speedy 

one-handed attachment

 and removal
OTA updates, beamed right to your tail
By far the most versatile tail you can get anywhere
MiTail comes with everything you need to get going right away. We can also add a Glow tip to your tail for a small extra charge.
Three different plug heads (US, EU and UK) along with a USB-C cable, and our innovative D-Clip and belt too!
Our belts are left very long to accommodate all body sizes. If its too long, you can simply cut them down to size.
This is a Naked tail – so no cover comes with it. We can send you a pattern though to help you make your dream cover! Or choose one from us.
This is a listing for a naked MiTail – one without a cover!
For one with a cover, click here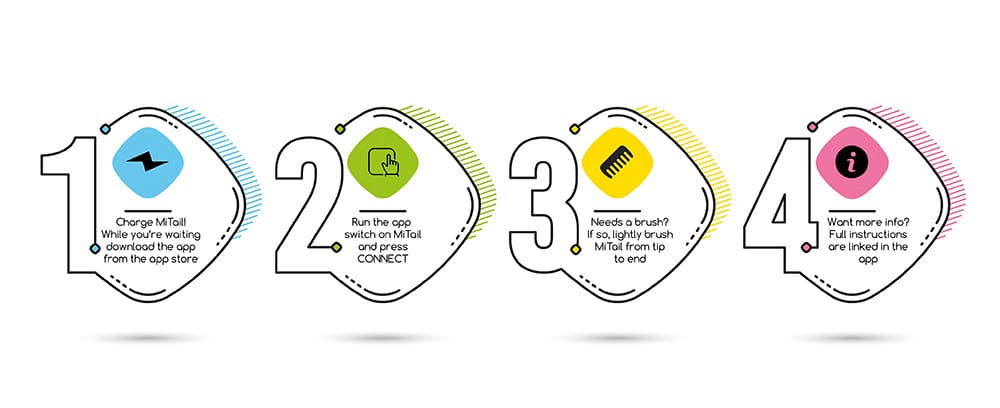 Please note this is a listing for a NAKED MiTail – one without a cover. We can supply you with a free digital pattern or get our paper one.
Crumpet, the app that controls MiTail, is available on both Google Play app store, and the iOS app store, for free. We recommend running Crumpet on Android 9 or later, although we have it running on Android 6.
Whilst both apps have lots of functions, they do occasionally differ in the modes they offer. New features are added all the time. Our Android app is currently translated in English, Japanese, French, Dutch, Czech, Danish, Russian and Spanish.
This is for a NAKED tail, one without a cover. This item lets you create your own amazing app controlled tail. Just add a cover!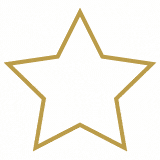 App Controlled
The free app is available for both iOS and Android, and has all the moves and modes

All The Fun
Casual Mode, Walk Mode and lots of moves, and app updates add new features
Make your own cover
This is a naked tail so you can dress it as you like. And we have a pattern too to make it easier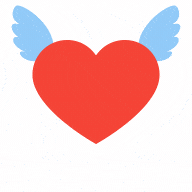 All Included
Comes with a special belt, and the USB charger. Download the app from your app store of choice.
Naked tails let you create your own look
Maybe you want to design your own cover, or maybe you want to use the skeleton to create something completely different. This is the one for you.
Syncs with EarGear
A pattern is available
Comes with the belt
Magical fun
All our MiTails are handmade to order
And the good news is that naked tails are usually faster to make than ones where we make the cover for obvious reasons.
Handmade for you
We can customise it too
Removable covers
App controlled
Have questions? Send us a message!
FREE SHIPPING to many countries!
Bring life to your Cosplay or Fursona