Crazy Monkey Tails
FREE SHIPPING TO US/EU/UK
"It arrived today. I had no idea it was ready so I couldn't work out what the hell I had ordered. Super fast turn around – I'm impressed! The fur you've used is gorgeous… It's absolutely fantastic and I love it. I went and got batteries and prized open the compartment to find you supply some to start – so extra kudos there…The wag is my favourite. You did a great job of getting exactly what I requested and I love it." – EK
App controlled
Syncs with EarGear
Worldwide shipping
Click here for detailed description

Our Handmade Monkey tails will make your outfit!
As with all our handmade tails, our Monkey Tails are able to twist and turn, wag and tremble and get frisky!
They come in two lengths:
Our Original Monkey Tails are 24 inches long. It has the widest range of moves, with all the different kinds of wags, trembles and twists. It too is controlled by a small remote.
Our XL Monkey Tails are 32 inches long. It has the same range of moves as the Original with all the different kinds of wags, trembles and twists. It too is controlled by a small remote. As its a long tail and so it will move slower than the smaller ones, just like a real, long tail!
Extra wide Monkey Tails!
We can also hand-make you Monkey tails with a normal or extra wide profile depending on whether you want a slinky or chunky Monkey tail.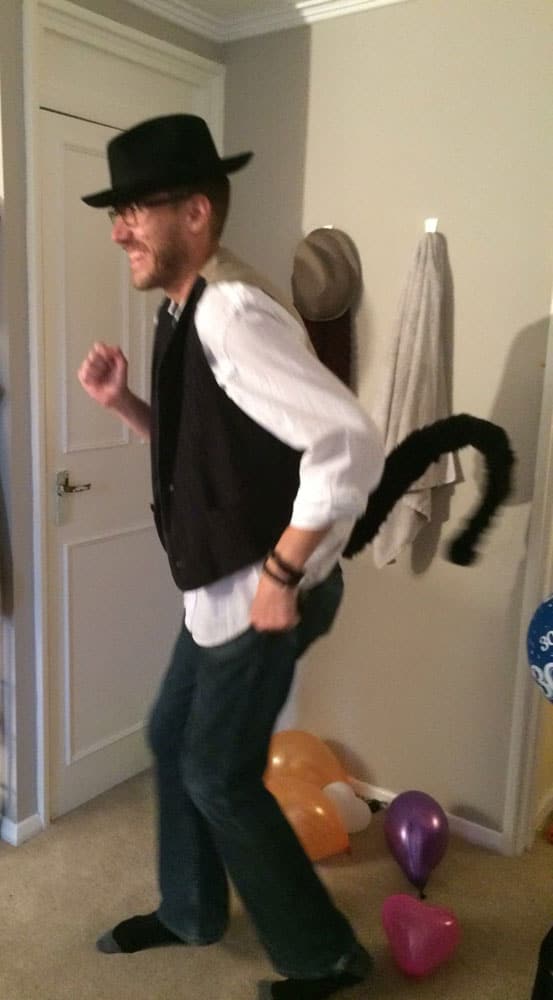 Auto Mode!
All our tails have lots of different automodes which let you set your tail going on its own. Casual Mode, Walk Mode, gestures, move lists.. And more are added all the time.
Your new Tail comes with:
an app (MITAIL)
Built in rechargables
A customised removable fur cover
MITAILS also come with a belt and clip.
Custom cover included!
Remember, we can make our Monkey Tails for you in any colour combination you like. Not just white and black but also the rest of the rainbow too! Have a look at some of the images above for some suggestions. If want to chat anything over, just drop us a line by clicking the envelope in the bottom right hand corner.

MONKEY TAILS!
Our incredible app controlled tail is called MiTail. Rather than come with a remote, you can make it move, chain moves together, and do all kinds of other things all from your phone. New features are being added to app regularly. Just order a MiTail and tell us what you would like when you order.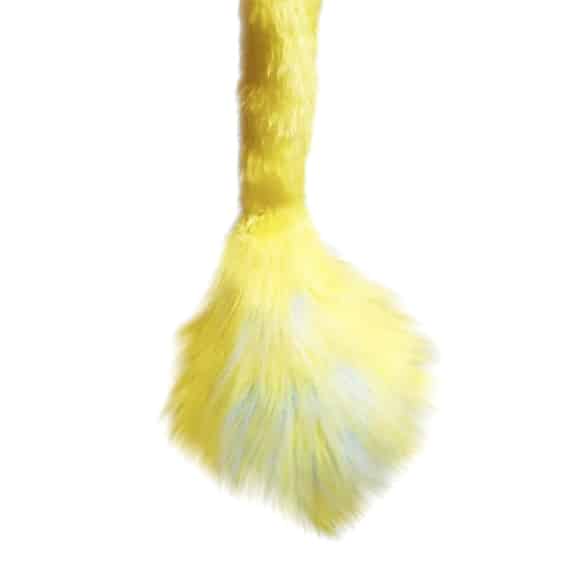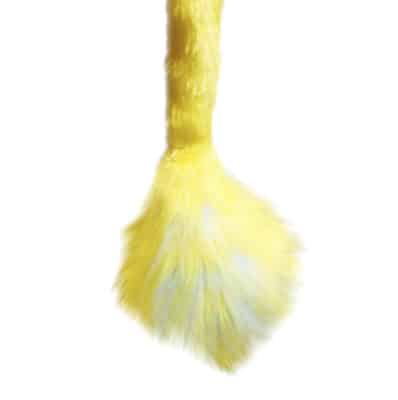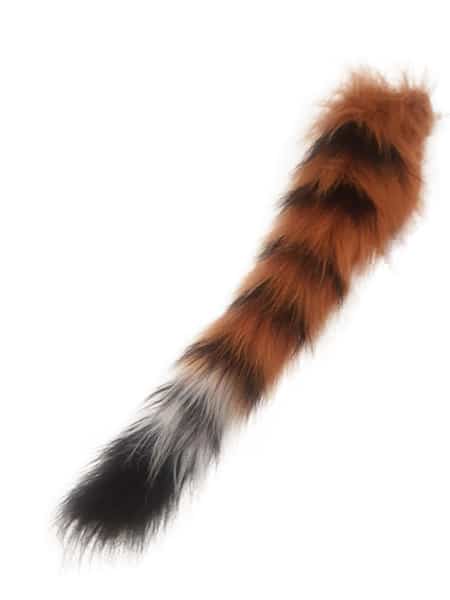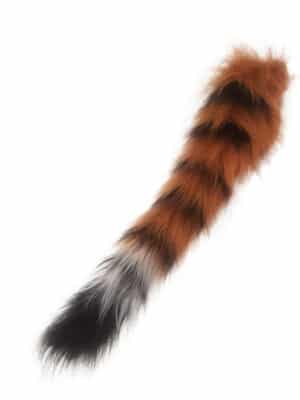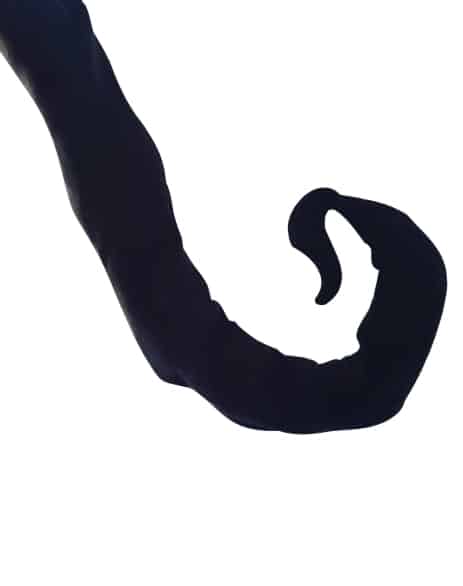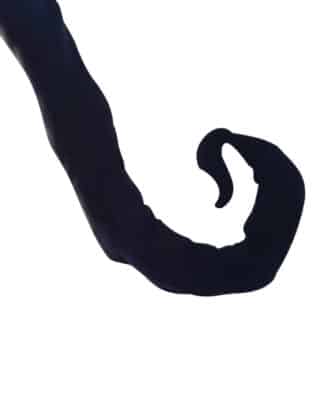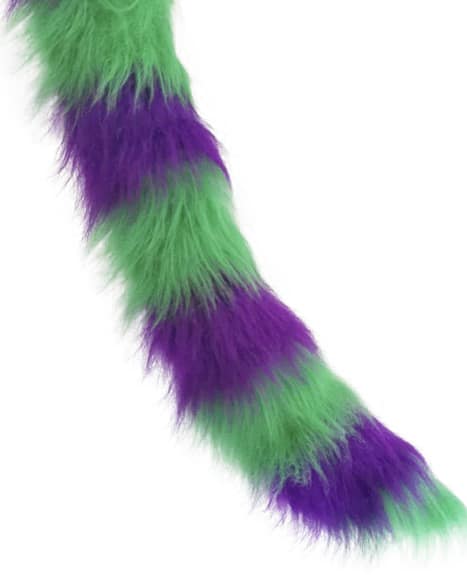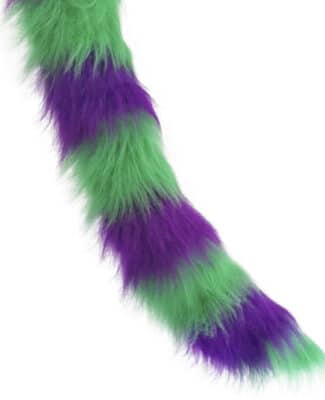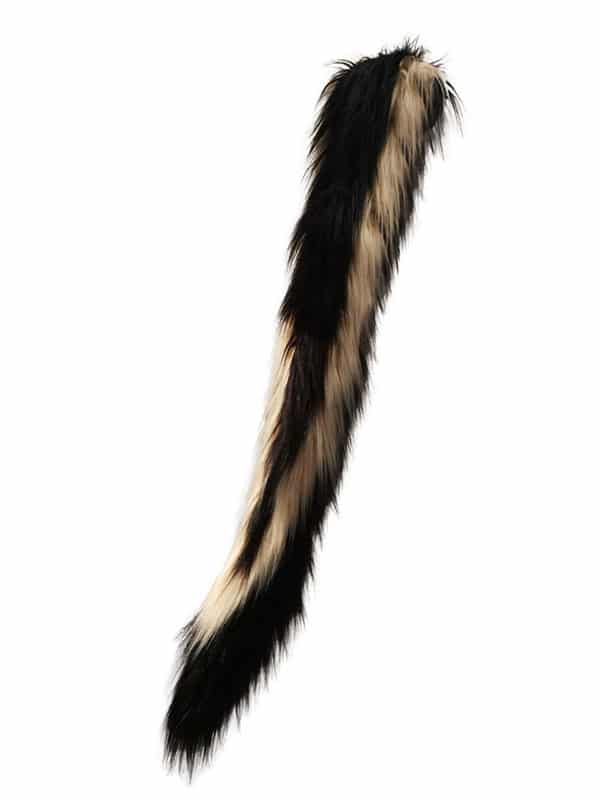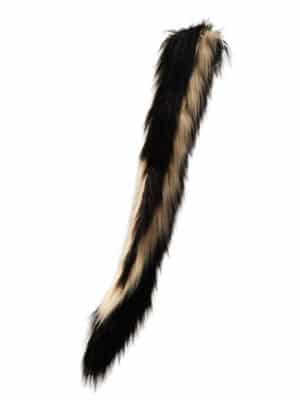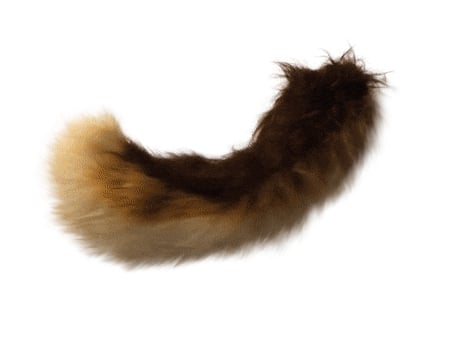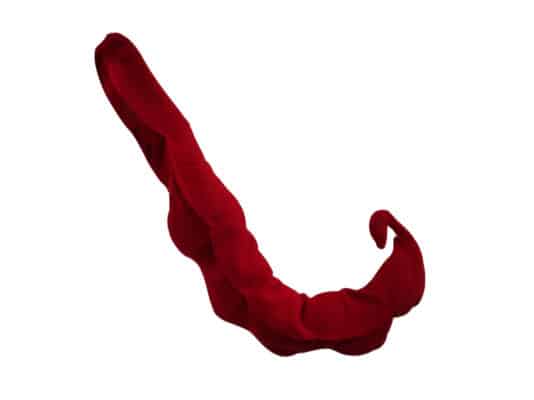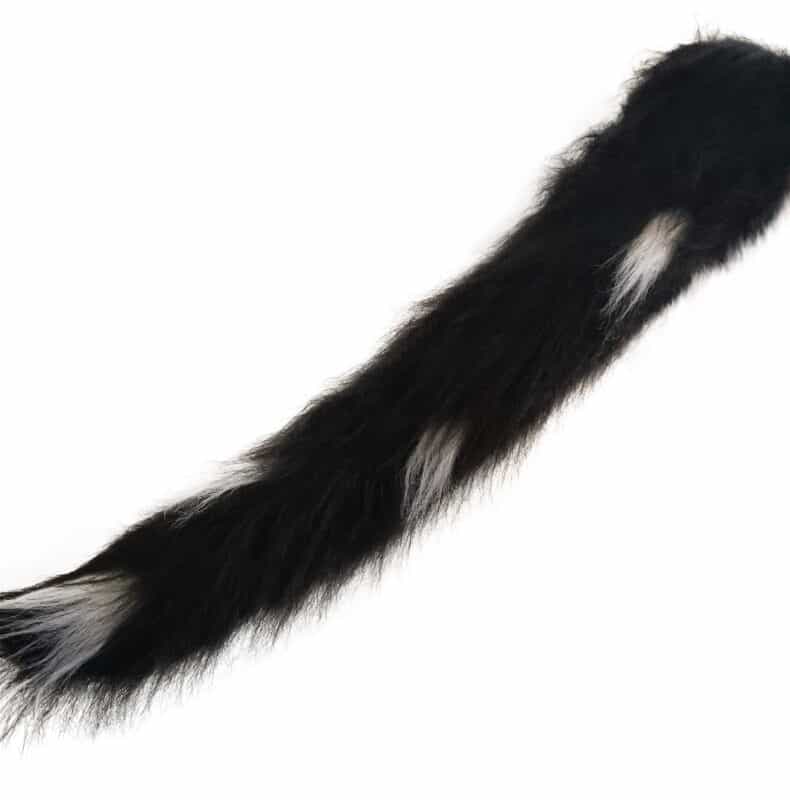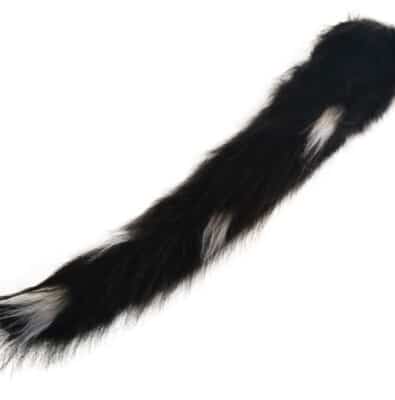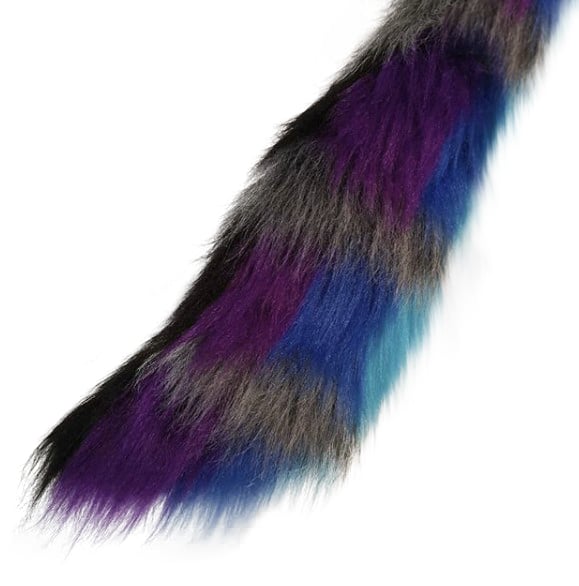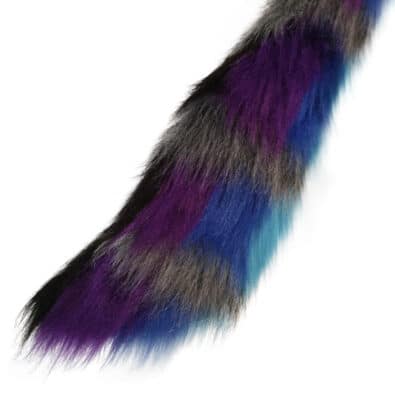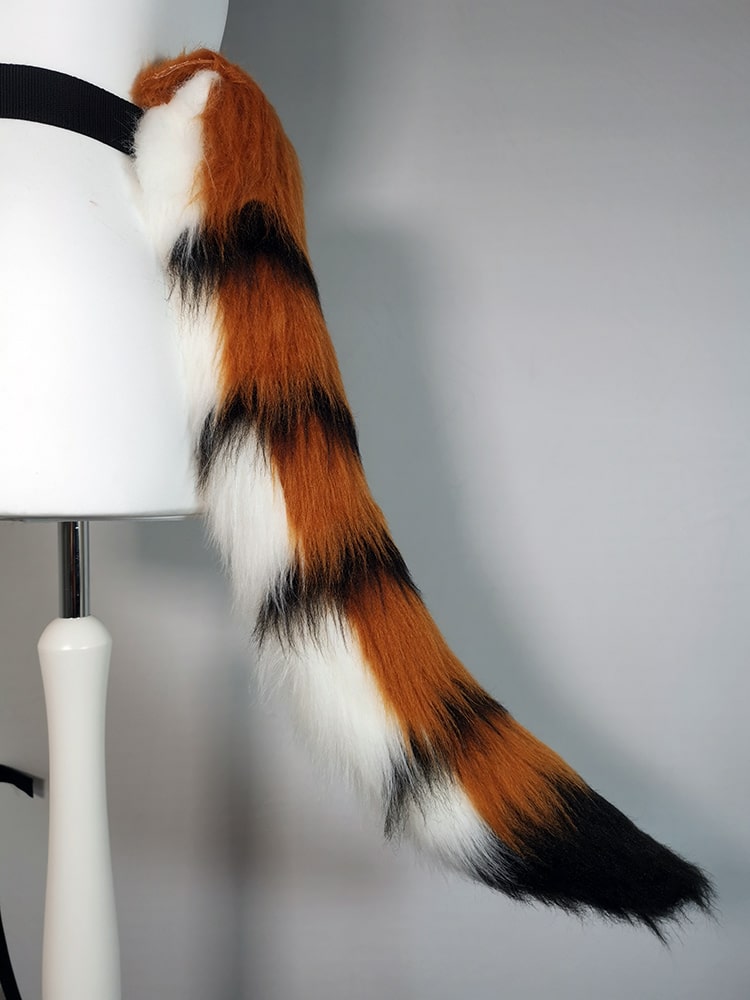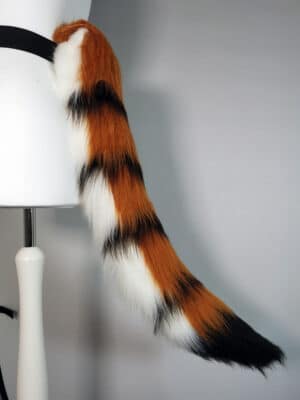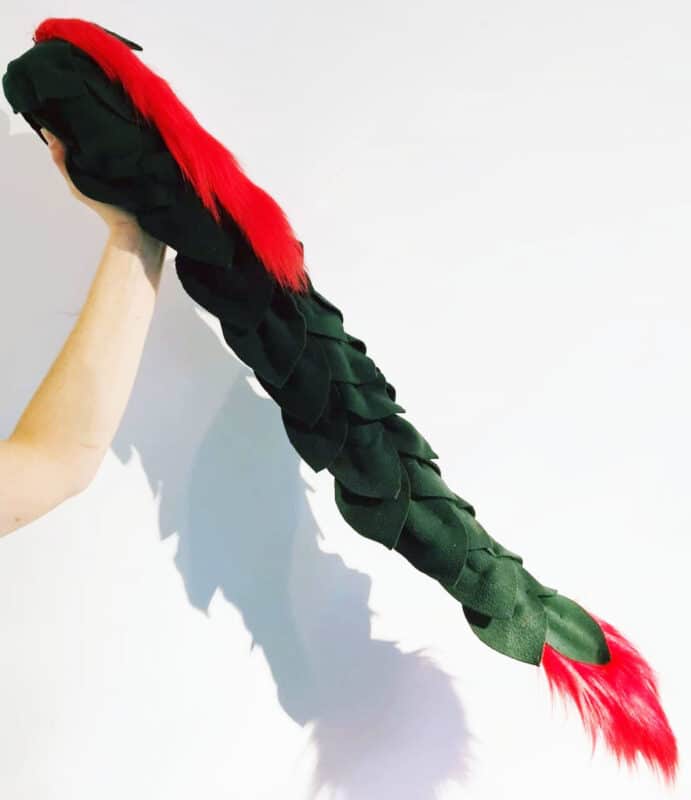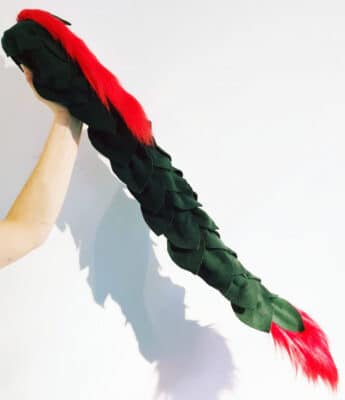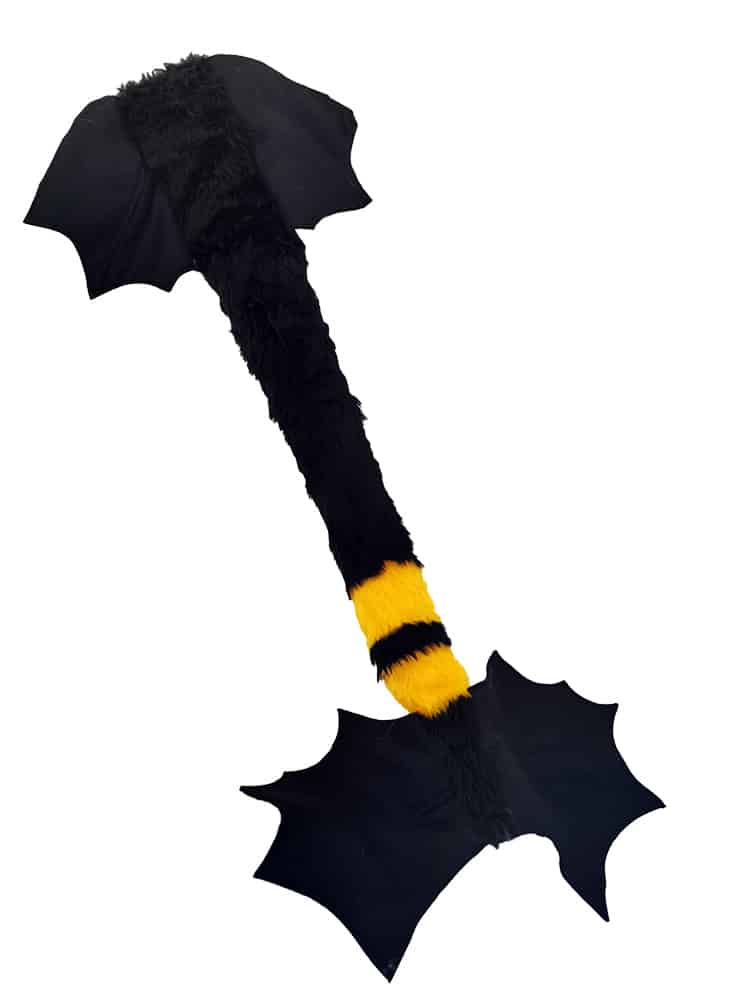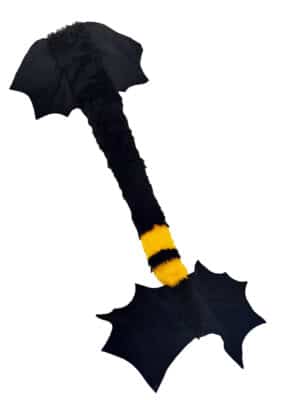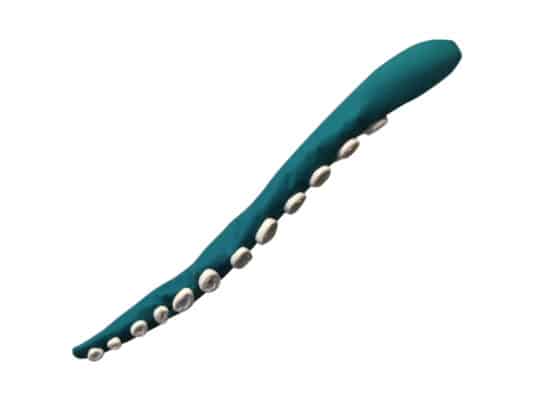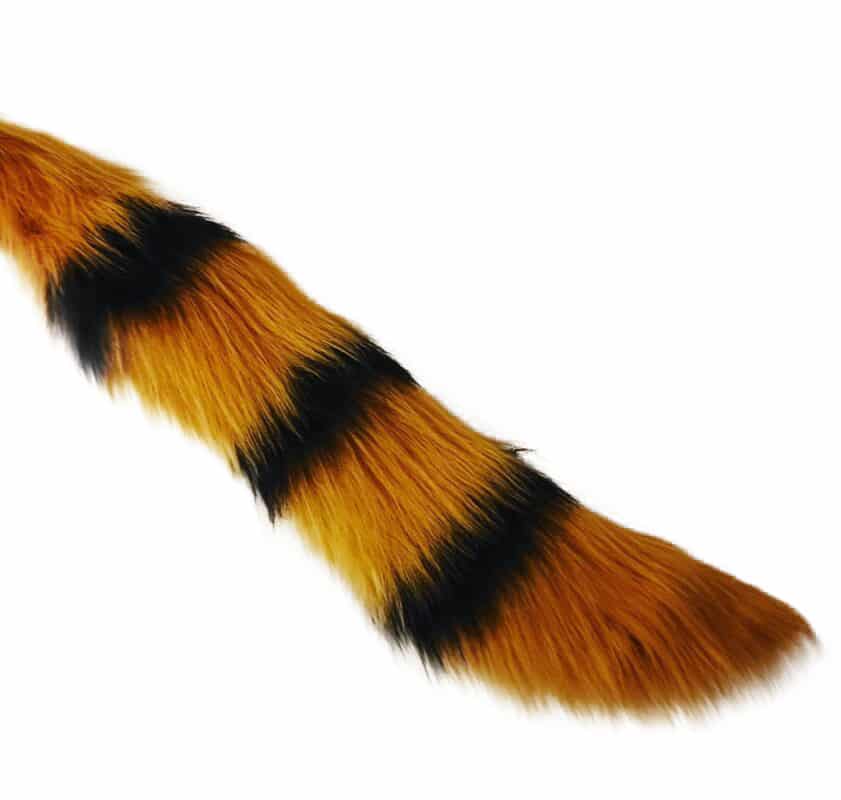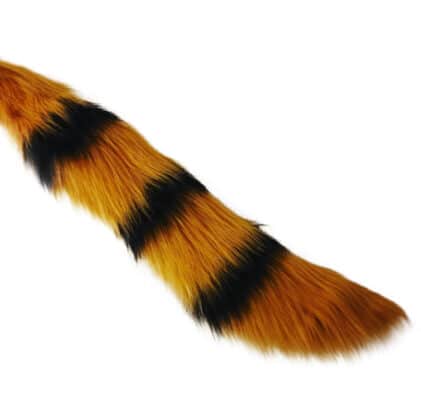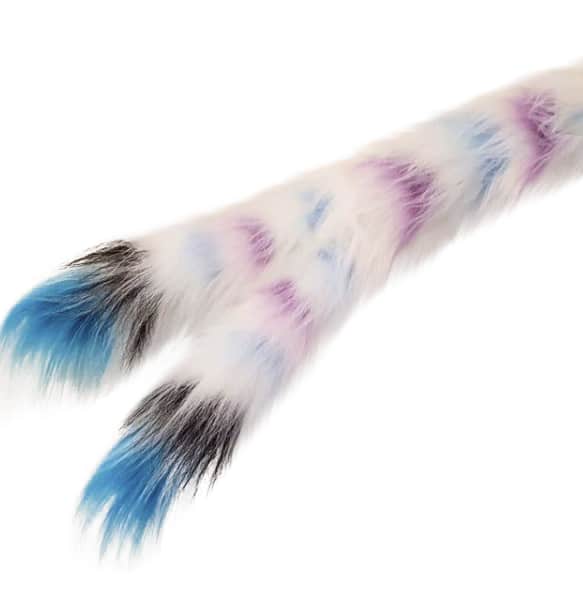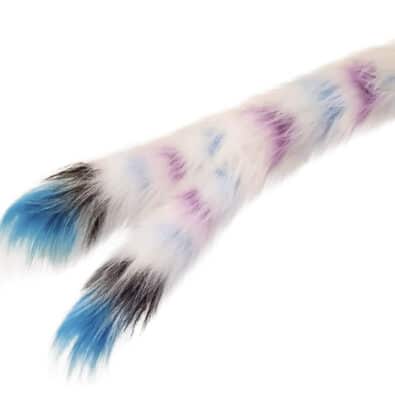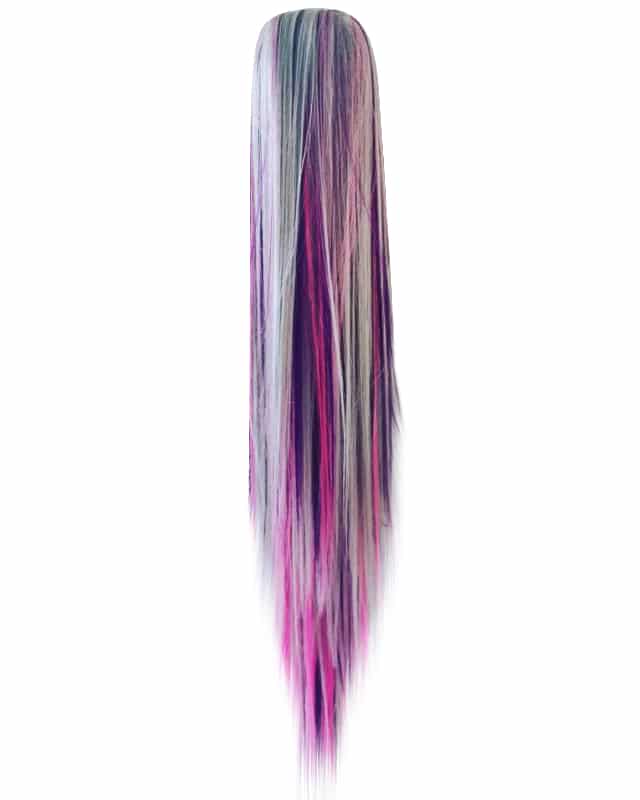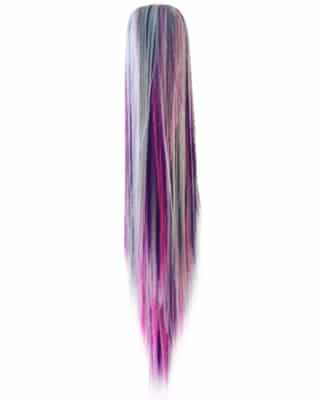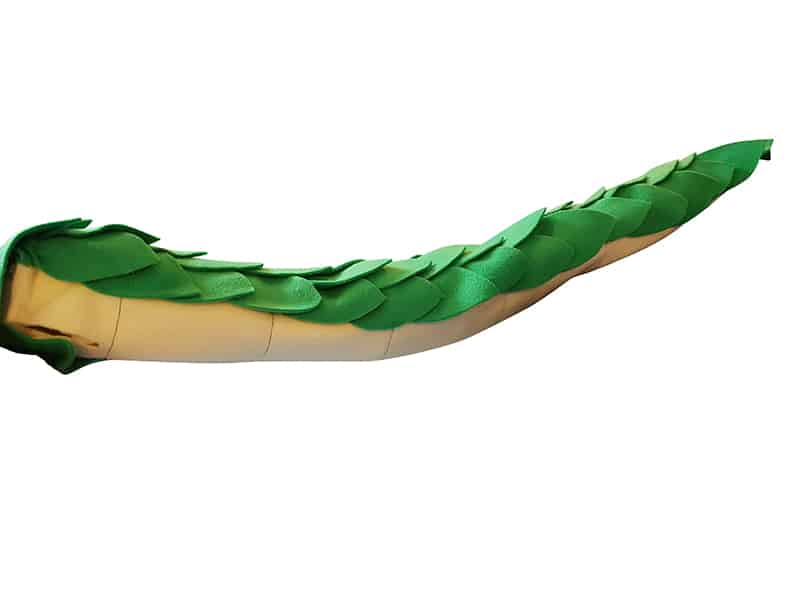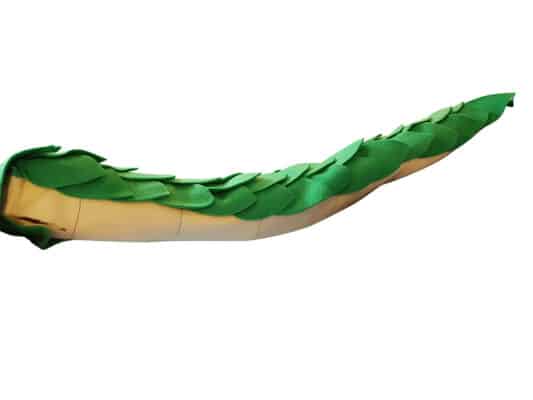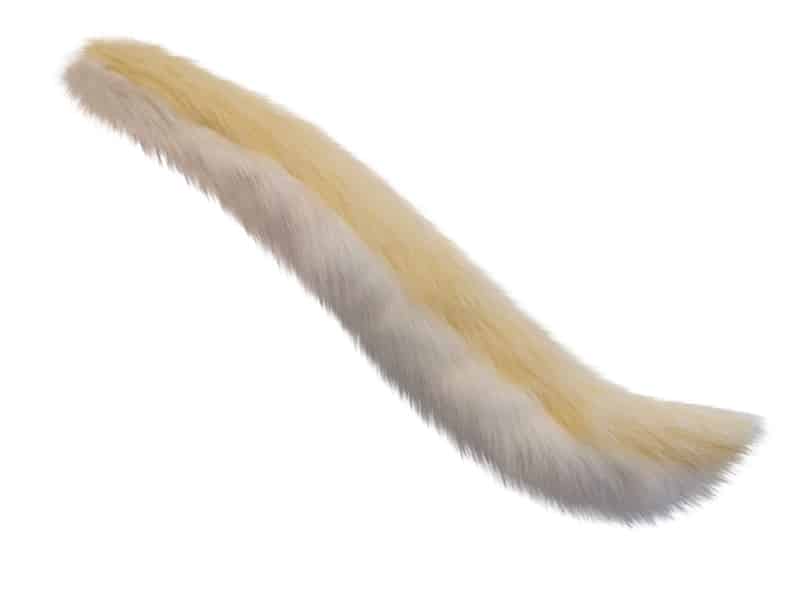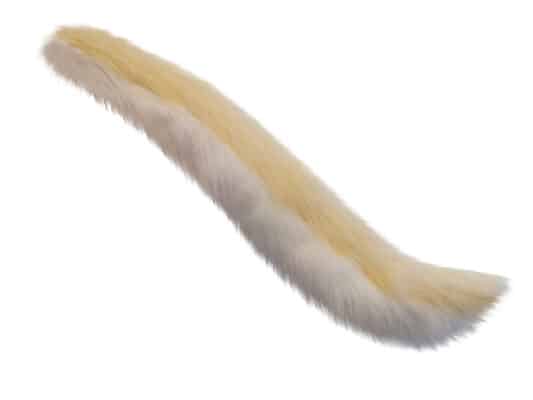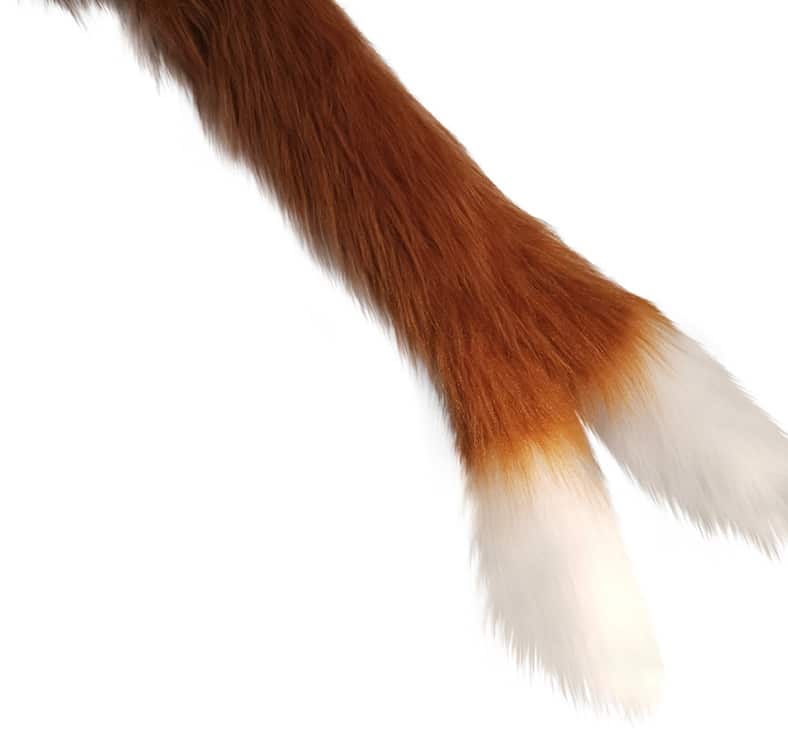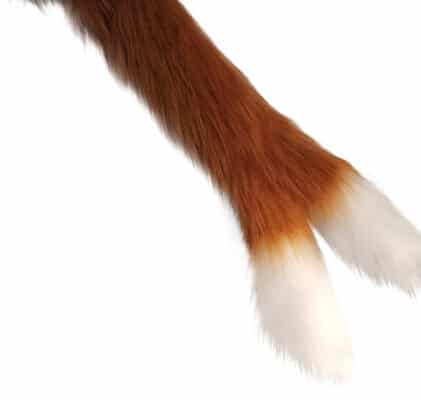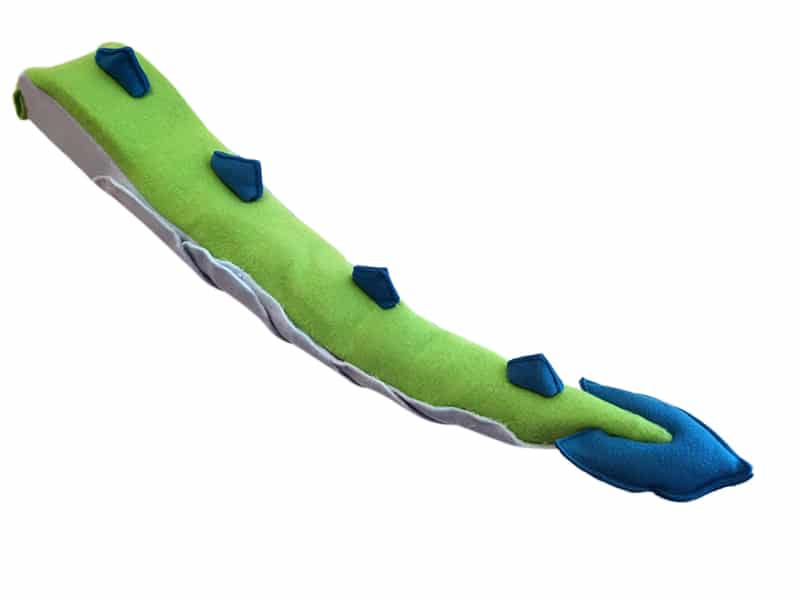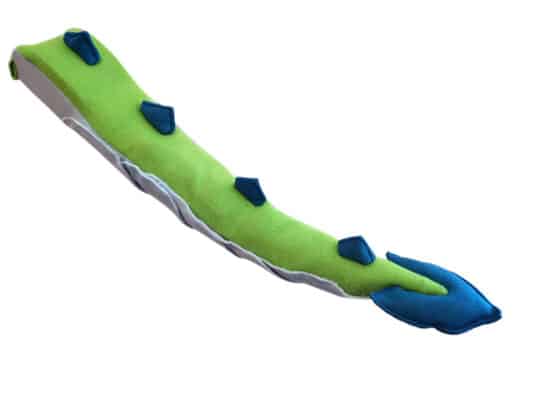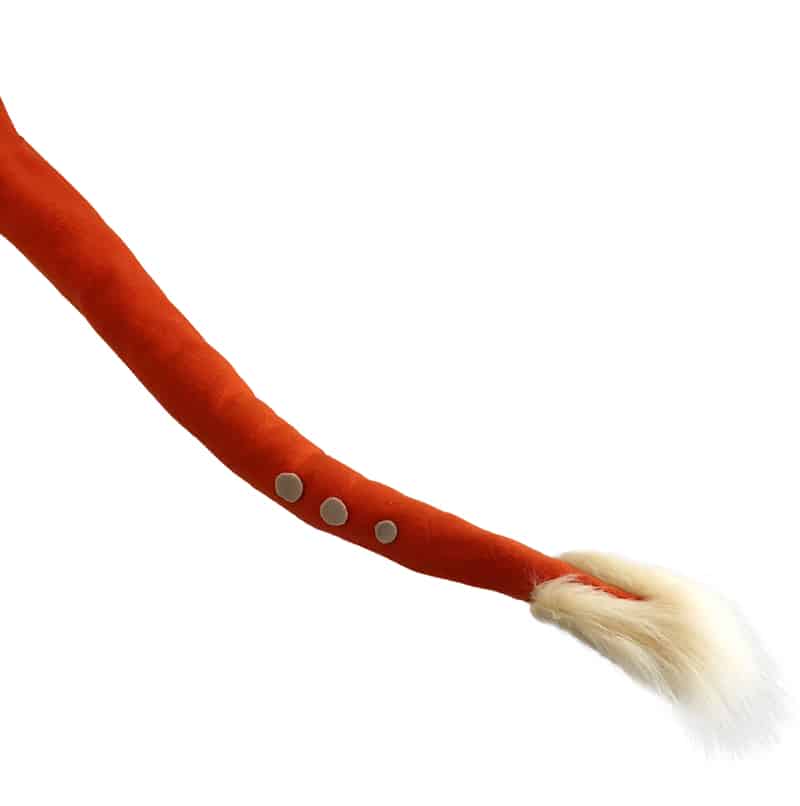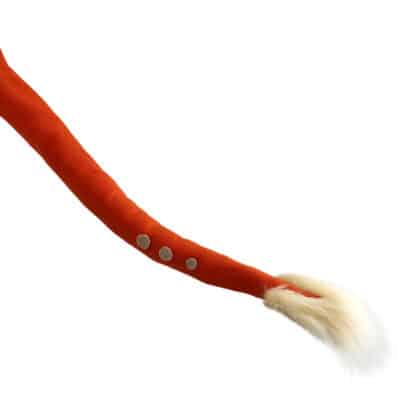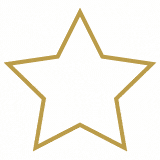 App Controlled
The free app is available for both iOS and Android, and has all the moves and modes

All The Fun
Casual Mode, Walk Mode and lots of moves, and app updates add new features
Removable Covers
Get a cover with this saiyan tail, and change it whenever you like. Or make your own with our pattern.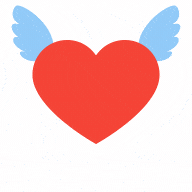 All Included
Comes with a special belt, USB charger, and a removable cover that you can change whenever you like.
A monkey tail for different looks
With removable covers, you can change the look of your monkey tail whenever you like. We also have a pattern if you want to make your own covers. Add EarGear, and both will sync using the same app!
Syncs with EarGear
Saiyan tails are fun
Comes with the belt
Lots of moves and modes
Our monkey tails are handmade to order
So if you want something specific - some stripes, different colors, even spikes or spots, just let us know when you checkout. Saiyan tails are our favourite!
Handmade for you
We can customise it too
Removable covers
App controlled

How do I tell you what I want?
There's a box on the checkout page that looks like this. You can write a description there or add an image to the chat box.
Have questions? Send us a message!
FREE SHIPPING to many countries!
Bring life to your Cosplay or Fursona