Sweet Deer Tails
FREE SHIPPING TO US/EU/UK
"You have done an incredible job!!! I'm so happy!!!!" – VR, UK"
"This tail you made me is a dream come true. I seriously can't thank you enough it's amazing." RO, USA
Most affordable tail
Simple, fun moves
App controlled
Click here for detailed description
Deer tails use our MiTail Mini system, and are app controlled
As with all our handmade tails, our Deer Tails are able to twist and turn, wag and tremble and get frisky!

Extra wide!
We can also hand-make you Deer tails with a normal or extra wide profile depending on whether you want a slinky or chunky Deer tail.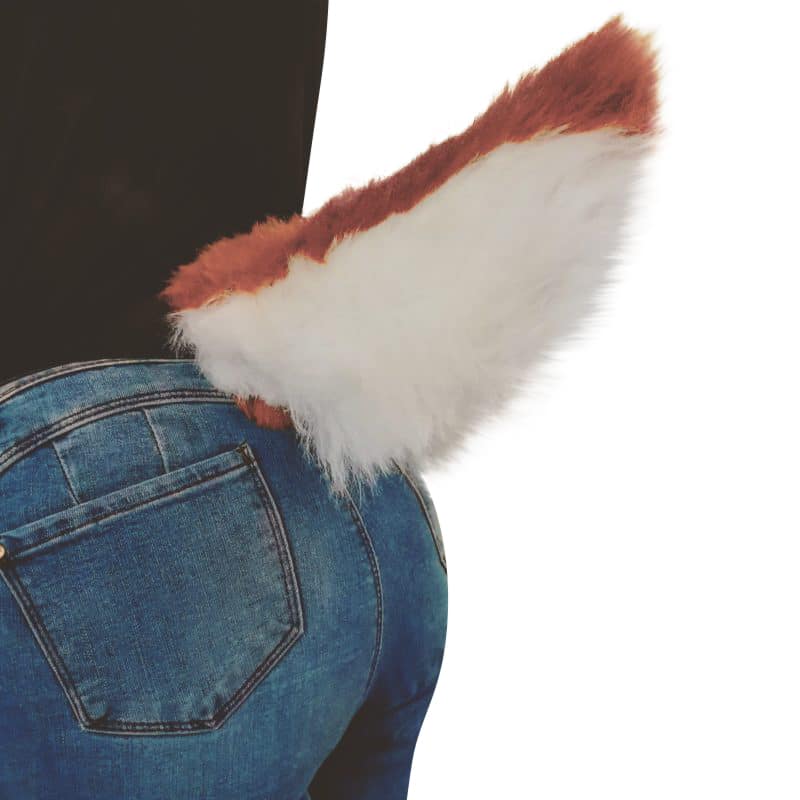 Your new Tail comes with
A free app
Built in power
The belt and a charger!

Custom cover included!
Remember, we can make our Deer Tails for you in any colour combination you like. Not just white and black but also the rest of the rainbow too! Have a look at some of the images above for some suggestions. If want to chat anything over, just drop us a line by clicking the envelope in the bottom right hand corner.
To let us know exactly how you want your tail, just fill in the box on the checkout page that looks like this:

All our tails have removable covers (apart from ALIENS and Horses, actually!) and we can supply you with a pattern too if you would like to make your own.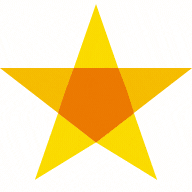 App Controlled
Four simple moves and Walk Mode, Casual Mode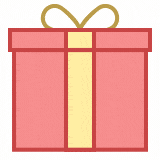 Custom Cover
Which you can change anytime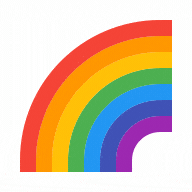 Handmade
Every Deer tail we make is made to order.

Magical fun
Bring life to your Cosplay or Fursona
Our most affordable tail system
Bunny tails are our most affordable system, with four simple moves controlled by an app on your phone. Just like all our tails, they have a removable cover, which we can customize for you. They have built in power, come with the charger and belt, and you can even add a Glow Tip too!
Custom removable covers
Handmade to order - and this means that we can customise each one for you. So if you want a green Deer, or a two-tone Husky, no problem! And more often than not, all our customizations are free.
We also have a
pattern
if you want to make your own covers
Add a Glow Tip!
Our new MiTail Mini tails can have LED lights at the end which can be controlled by the app! With lots of different light patterns, they work best under lighter fur.