Gorou Tail Genshin Impact
FREE SHIPPING TO US/EU/UK
"It's amazing and it works perfectly and it is beautifully designed" – Lovehope USA
"Overall im super impressed and the shipping was fast. The tail company was really responsive! They showed the the furs for approval just like i requested. Thank you i love my tail!" – A USA
App controlled
Syncs with EarGear
Worldwide shipping
Click here for detailed description
Gorou tail that moves and turns, wags, trembles and stand up!
As with all our handmade tails,
our Gorou Tails are able to twist and turn, wag and tremble and get frisky!
They come in two lengths:
Our Original Gorou Tails are 24 inches long. It has the widest range of moves, with all the different kinds of wags, trembles and twists. It too is controlled by a small remote.
Our XL Gorou ox Tails are 32 inches long. It has the same range of moves as the Original with all the different kinds of wags, trembles and twists. It too is controlled by a small remote. As its a long tail and so it will move slower than the smaller ones, just like a real, long tail!
Lots of Modes!
MiTails can be controlled in all kinds of ways. With the app of course, like a remote. But you dont need to hold your phone to enjoy it. You could use Casual Mode, that selects your moves for you. Or Walk Mode, which moves the tails (and EarGear if you have them!) every time you move.
Extra wide Gorou tail with Glow Tips!
We can also hand-make you a Gorou tail with a normal or extra wide profile, and we can add a glow tip! Please note that glow tips only work well when the fur tip is a light colour. Glow tips have lots of different light patterns. There is an extra charge for adding a glow tip.
Your new Gorou Tail comes with:
an App
built in rechargeables
MiTail can be fully customised too
It also comes with its own belt called a D-Clip
Moving tails of any kind!
Remember, we can make our moving Tails for you in any colour combination you like. Not just the beautiful red/orange and white but also the rest of the rainbow too! Have a look at some of the images above for some suggestions. If want to chat anything over, just drop us a line by clicking the envelope in the bottom right hand corner.
Below is just a small selection of the many tails we have made. To let us know what you want, just fill in the box on the checkout page when you order.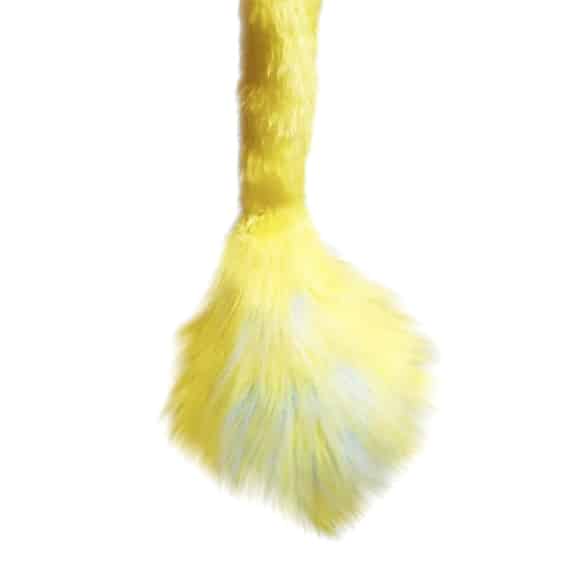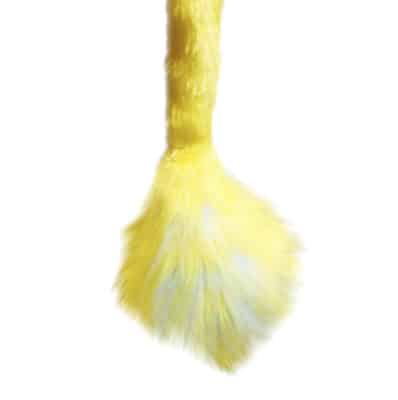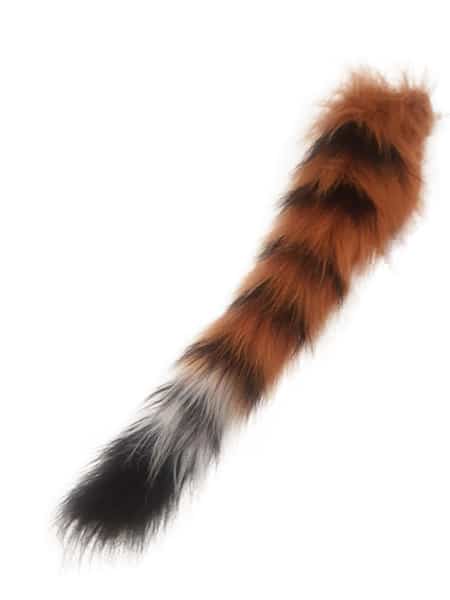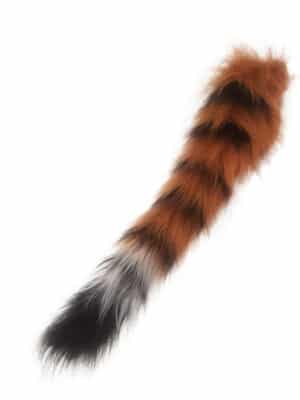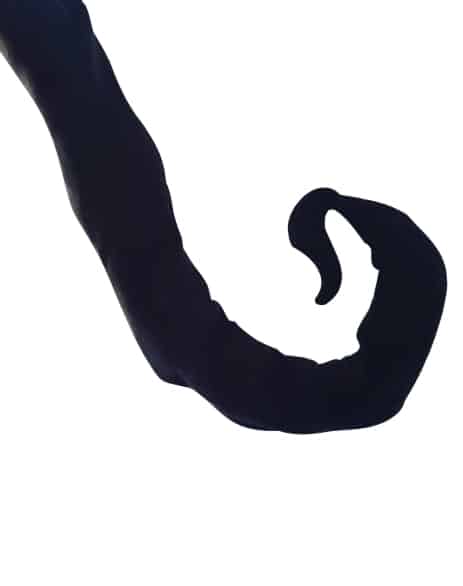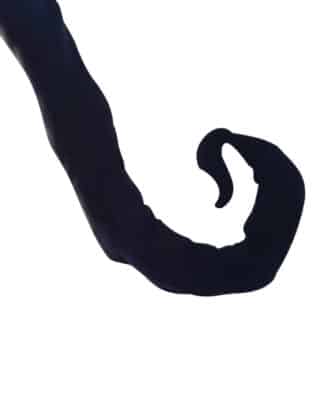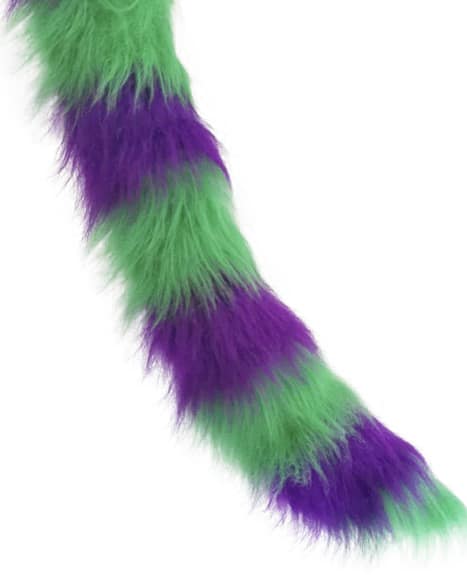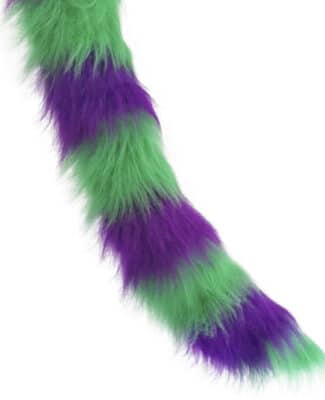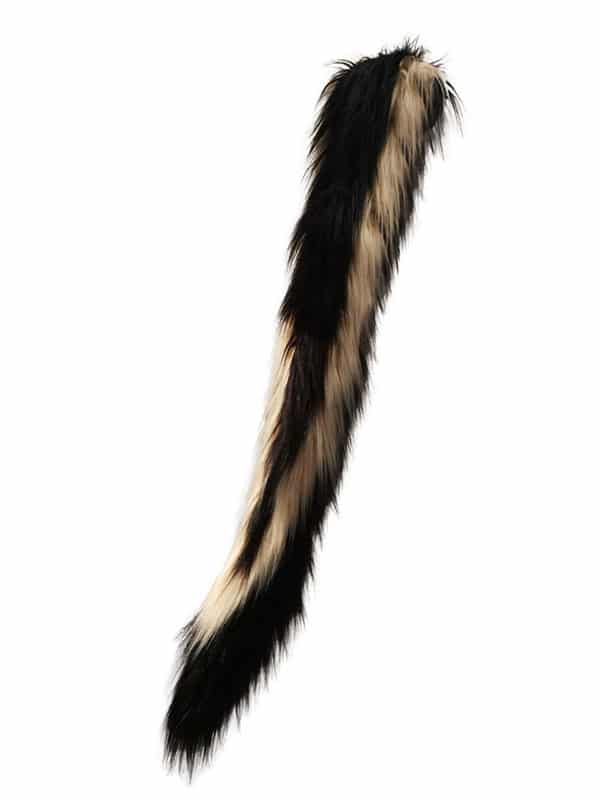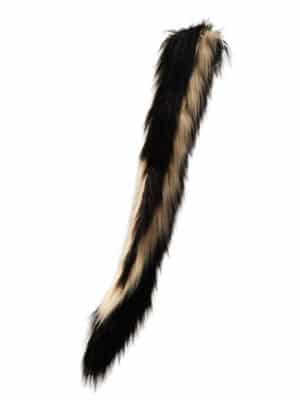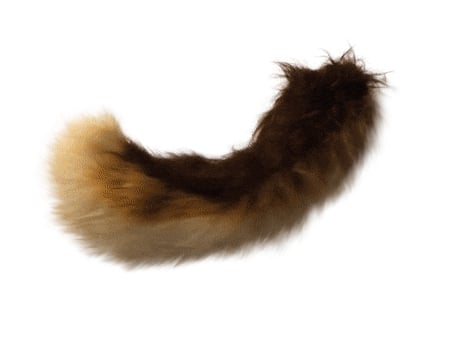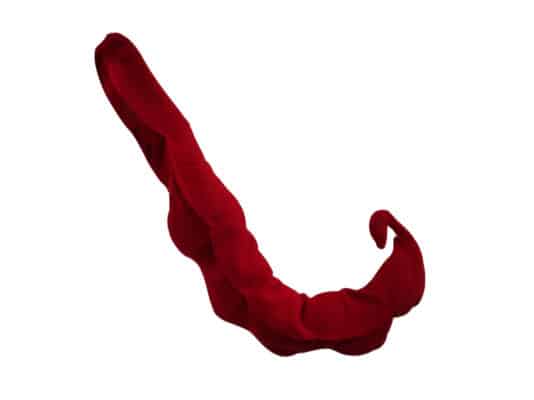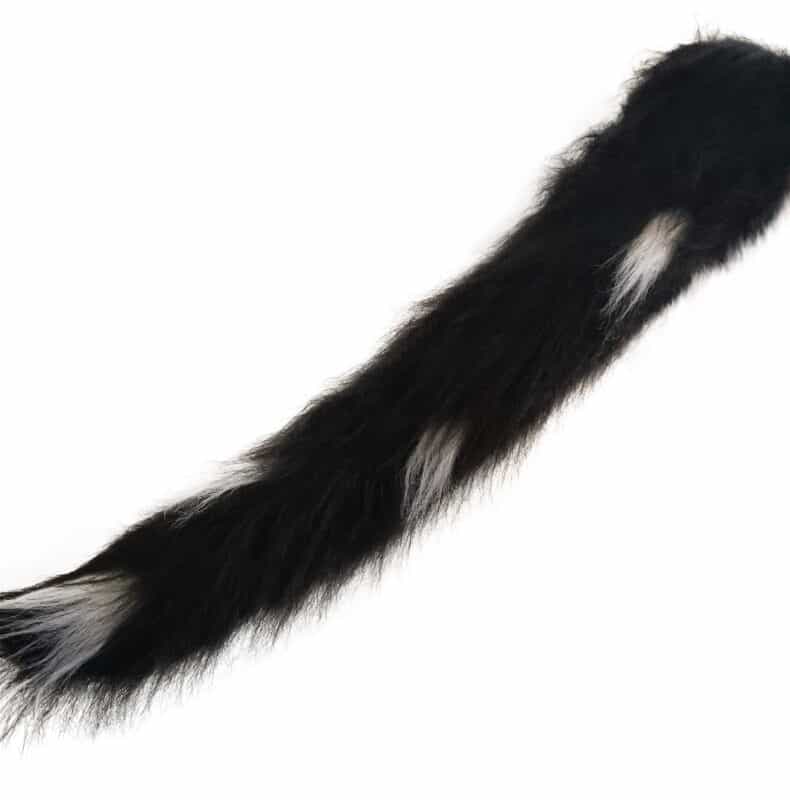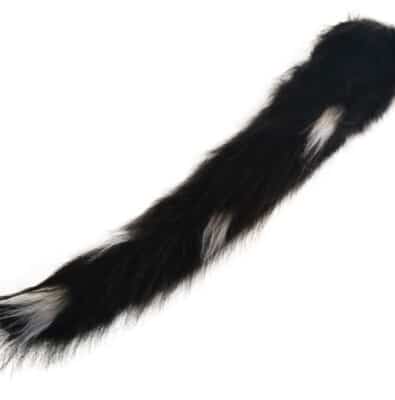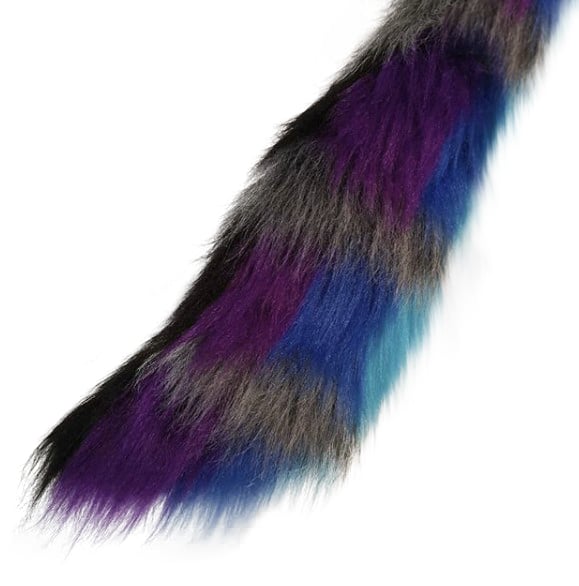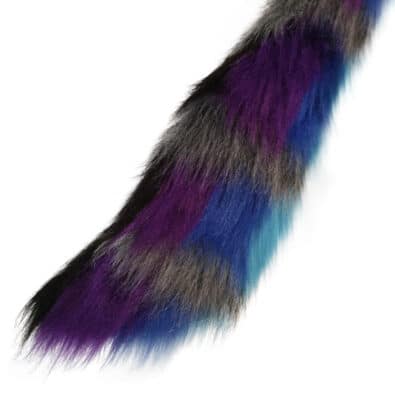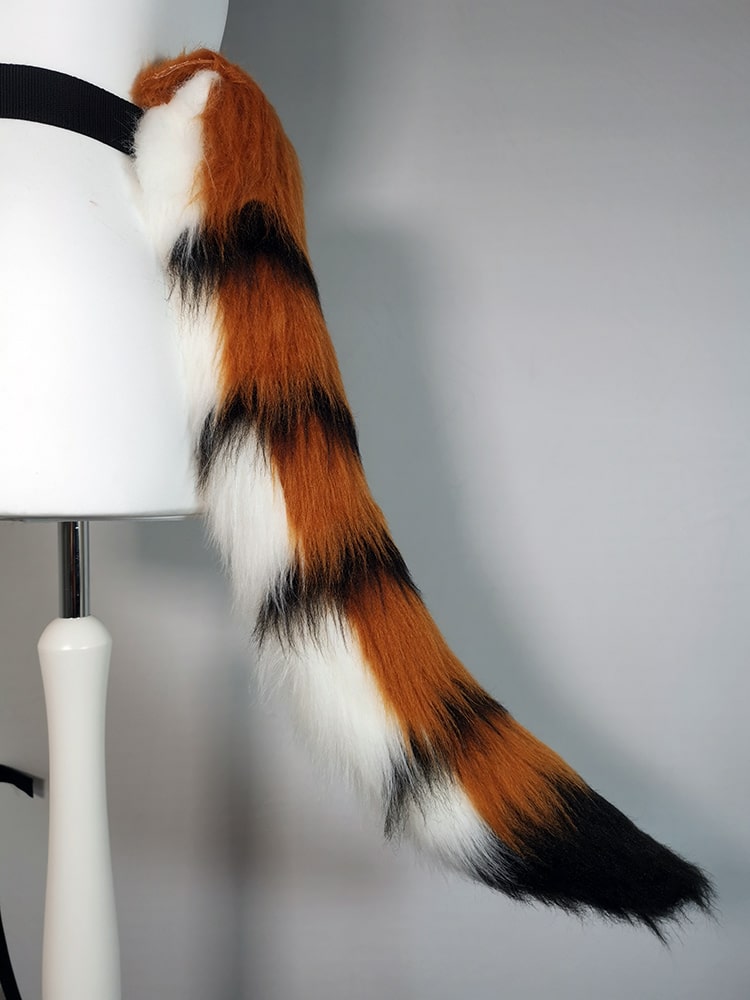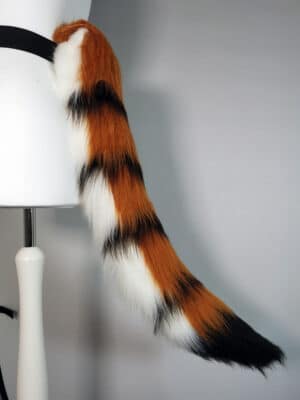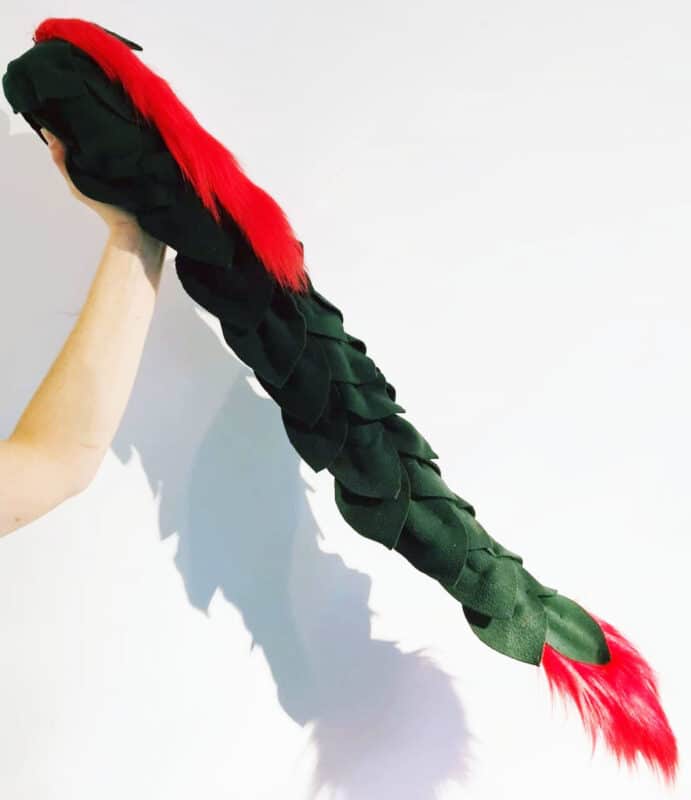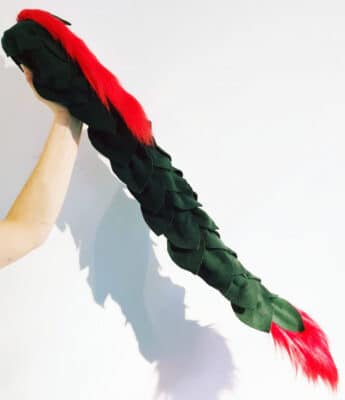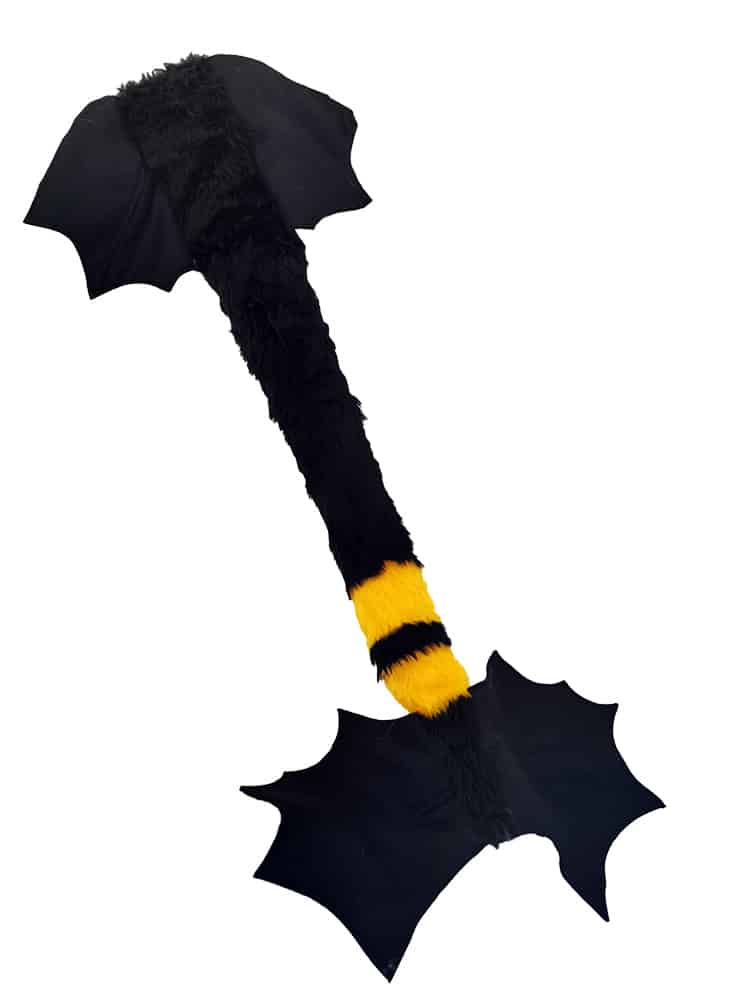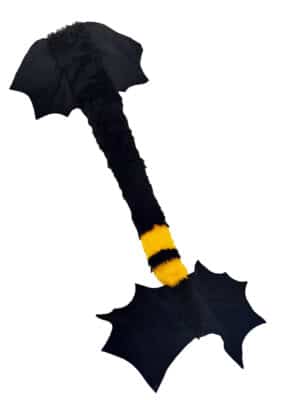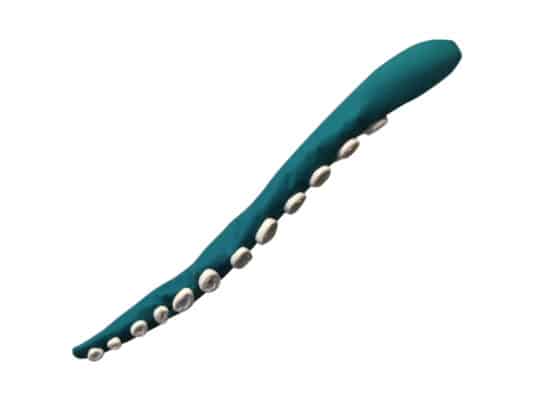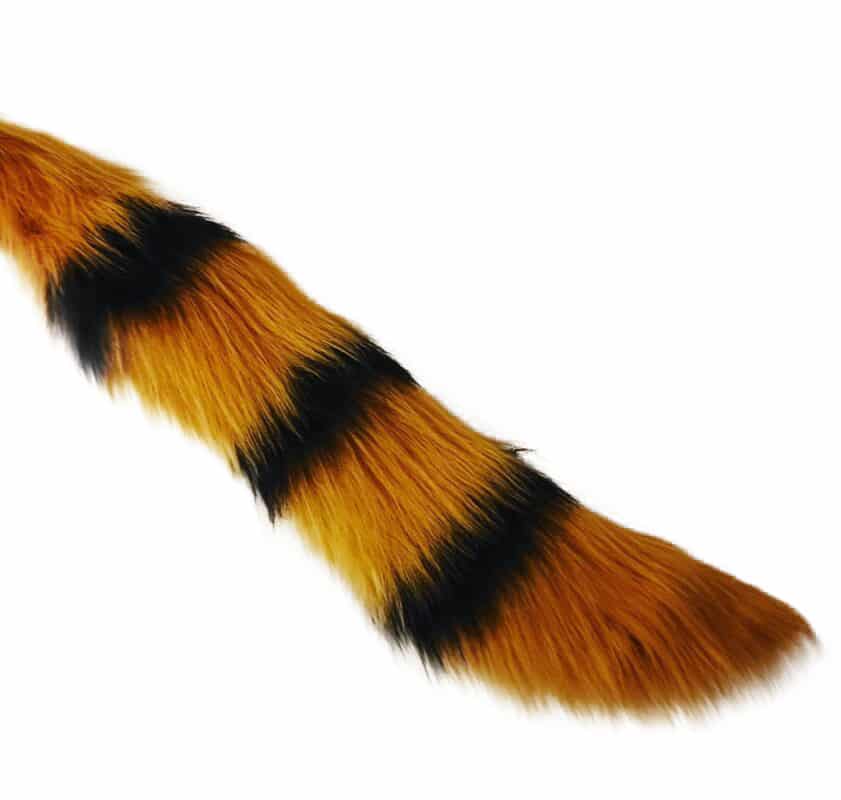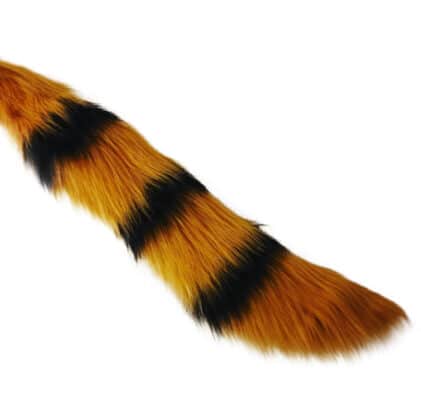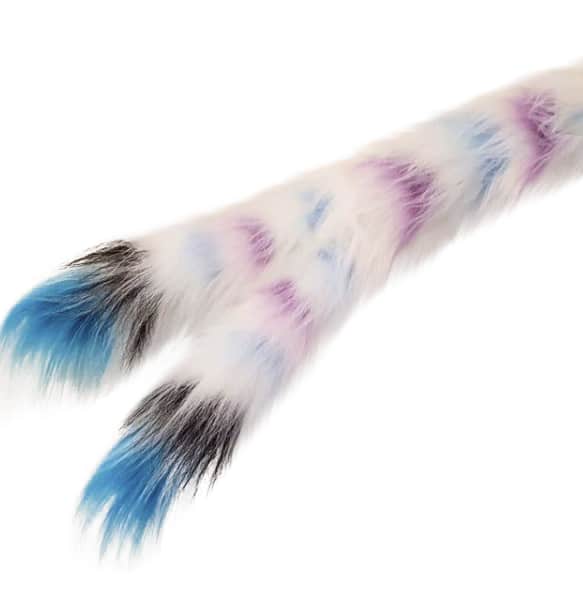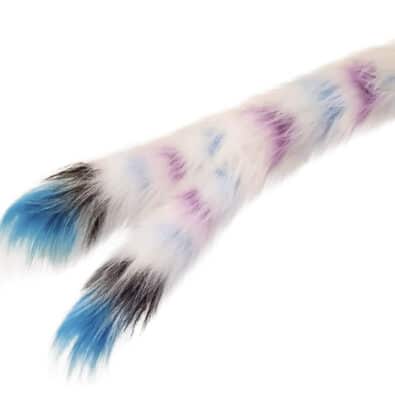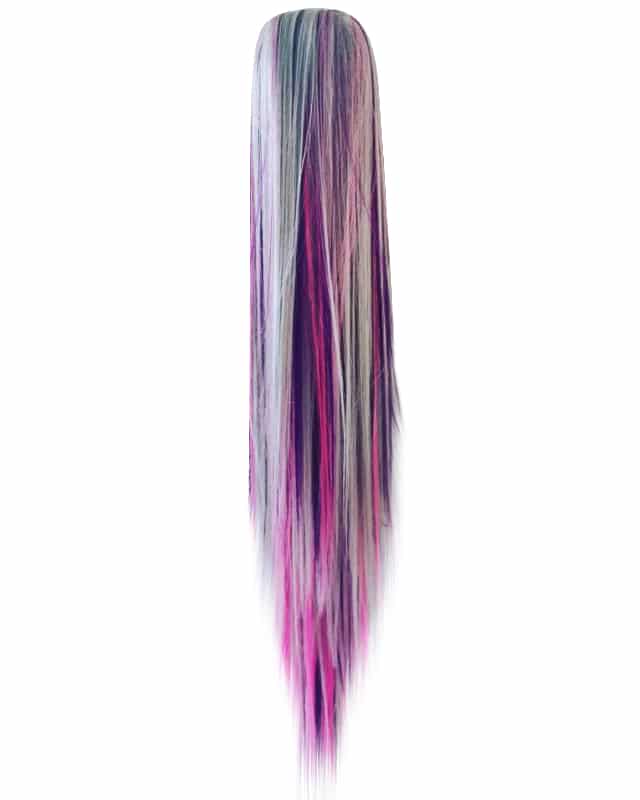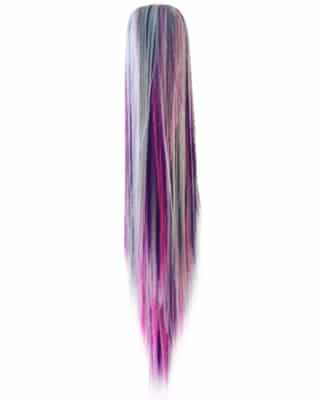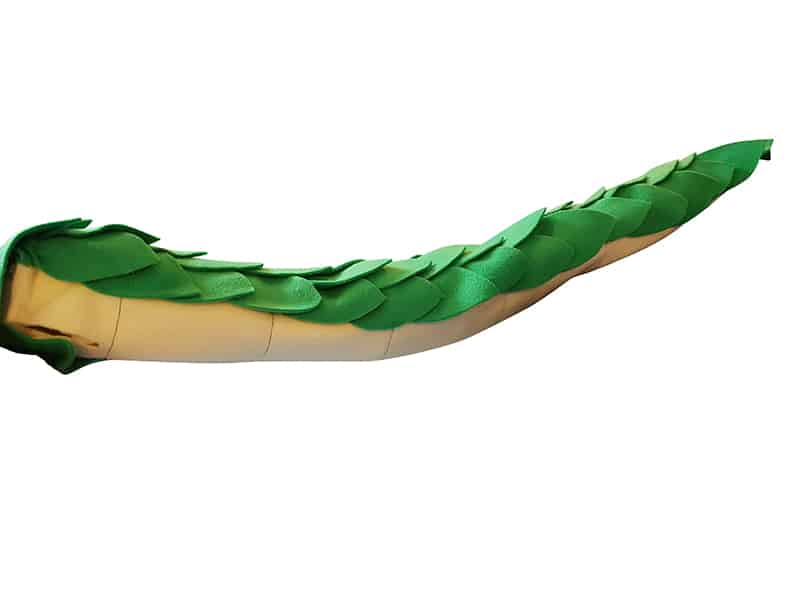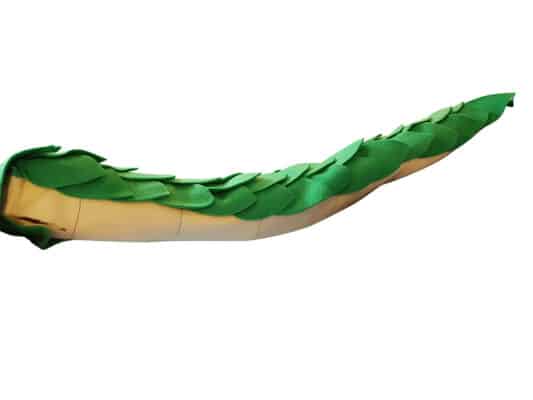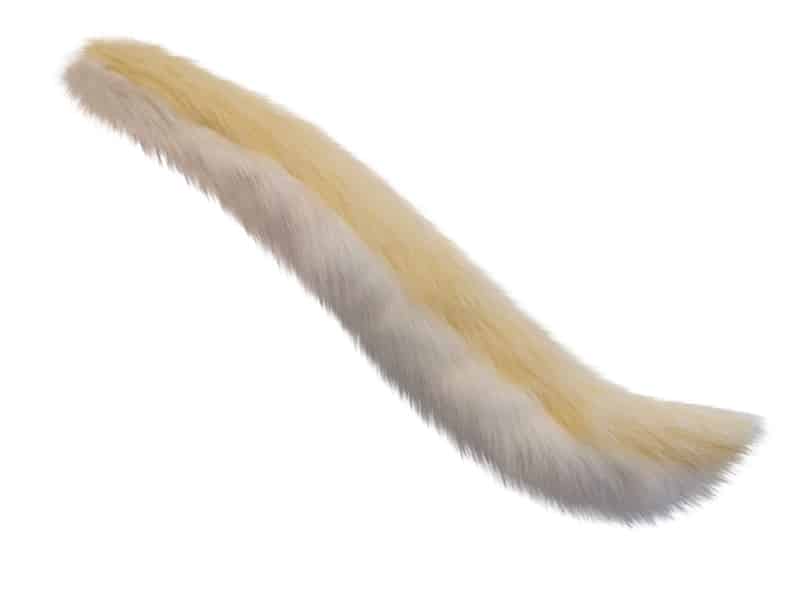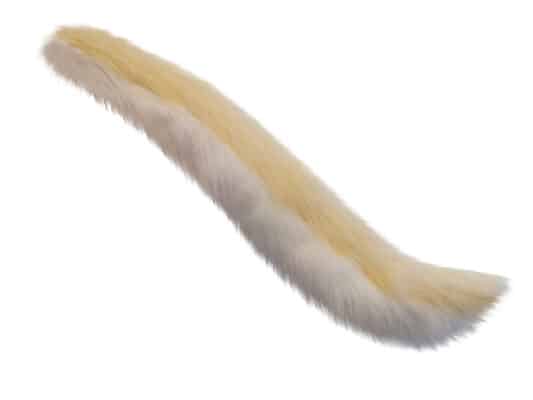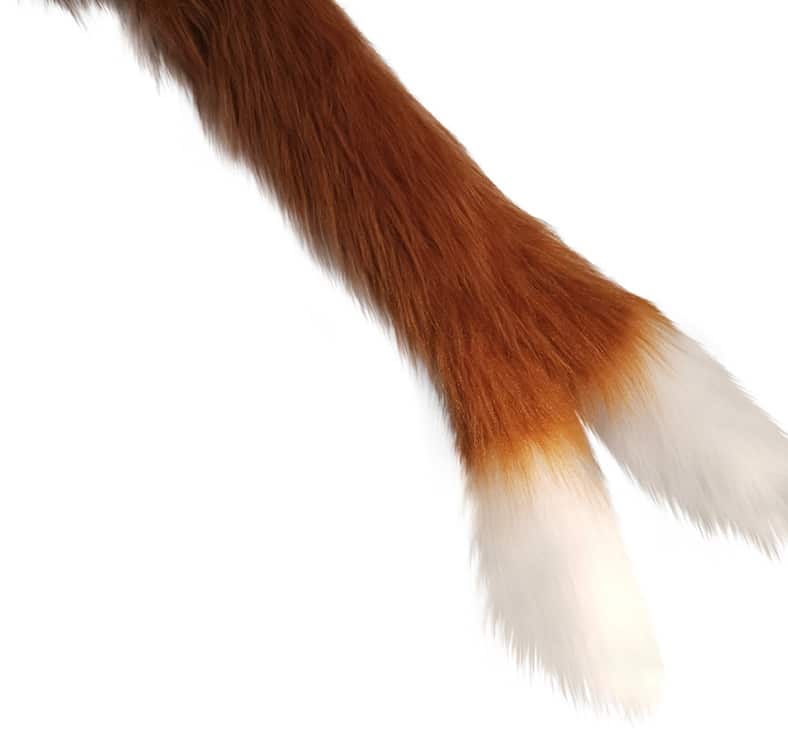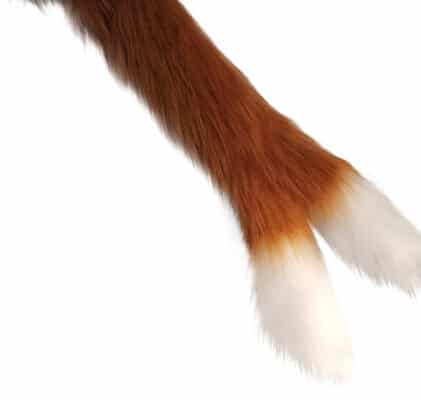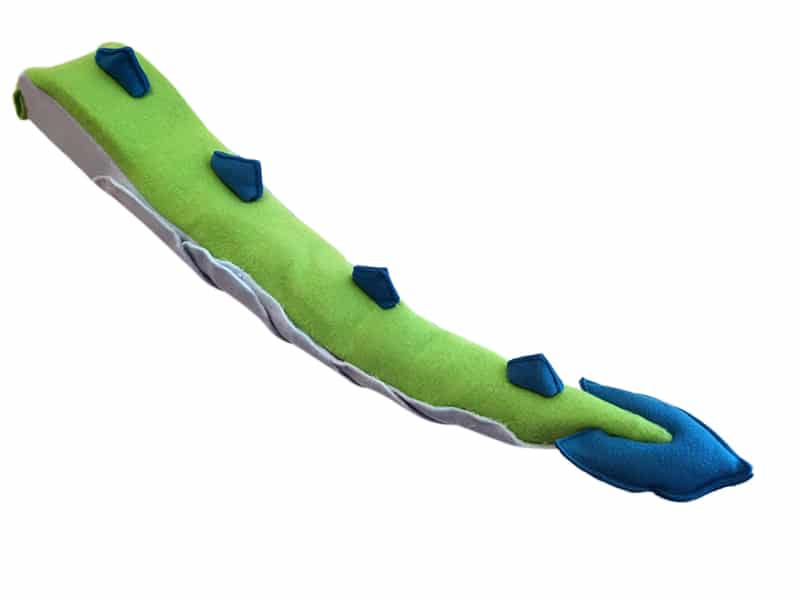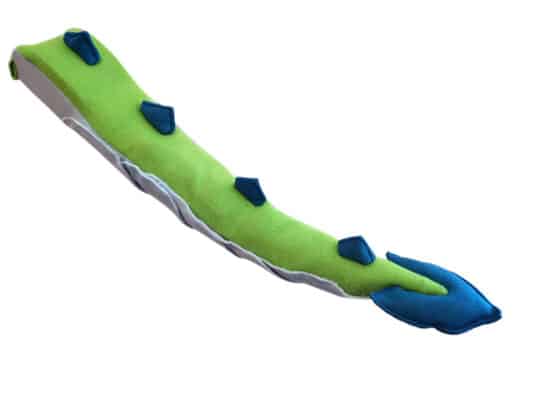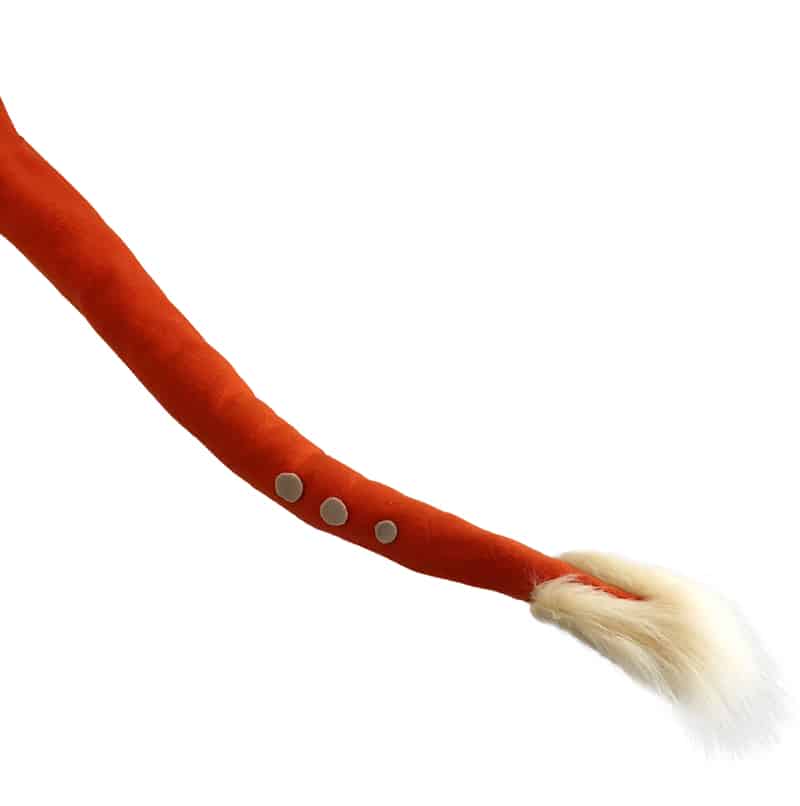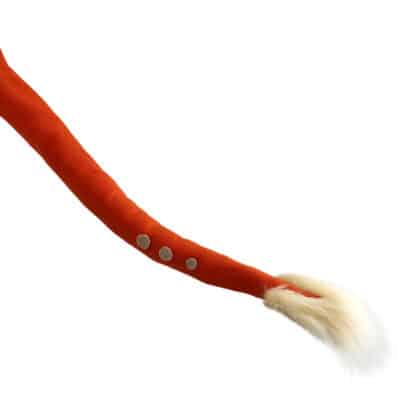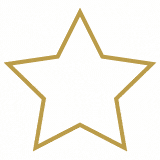 App Controlled
The free app is available for both iOS and Android, and has all the moves and modes

All The Fun
Casual Mode, Walk Mode and lots of moves, and app updates add new features
Removable Covers
Get a cover with this cosplay tail, and change it whenever you like. Or make your own with our pattern.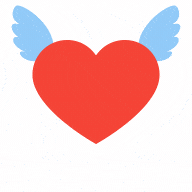 All Included
Comes with a special belt, USB charger, and a removable cover that you can change whenever you like.
A cosplay tail for different looks
With removable covers, you can change the look of your tail whenever you like. We also have a pattern if you want to make your own covers. And add EarGear, and both will sync, using the same app!
Syncs with EarGear
Magical fun
Comes with the belt
Lots of moves and modes
Our cosplay tails are handmade to order
So if you want something specific - some stripes, different colors, even spikes or spots, just let us know when you checkout.
Handmade for you
We can customise it too
Removable covers
App controlled

How do I tell you what I want?
There's a box on the checkout page that looks like this. You can write a description there or add an image to the chat box.
Have questions? Send us a message
FREE SHIPPING to many countries!
Bring life to your Cosplay or Fursona