FlutterWings Creators Edition
FlutterWings Creators edition lets you create your own app controlled wings, just how you want them!
App controlled
Beautiful fluttering motion
Lots of moves and modes
Click here for detailed description
This is the Creators Edition of FlutterWings – add your own wing creations, download the app, and take flight!
FlutterWings is our Bluetooth enabled light wings system. Using our app-controlled system,you can customize your wing movements and modes with ease. With a simple tap on your smartphone screen, you can make your wings flutter, dance, and even sync with our moving ears and tails.
What would you create? From Faires to Dragons, Bats to Butterflies, and everything inbetween the possibilities are infinite. There is of course a maximum weight – our system is really designed for lighter fluttery style wings, no heavier than…
When it comes time to recharge, simply plug in FlutterWings system using the included USB cable and you'll be ready to flutter again in no time! You can easily get 5 or 6 hours of moves from a full charge, enough for any event or convention.
Upload Image...
Upload Image...
Upload Image...
Upload Image...
Fairy FlutterWings
ON PREORDER NOW
Magical fairy wings that flutter
Handmade to order, our FlutterWings cosplay wings makes beautiful moving Fairy wings that look stunning! They can be made in any colour shade or white, all are iridescent and catch the light beautifully.
App controlled
Syncs with MiTail and EarGear
Lots of different flutters
Lightweight and comfortable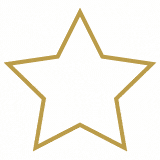 App controlled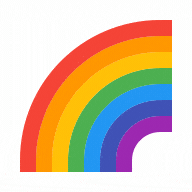 Iridescent fairy wings fluttering behind you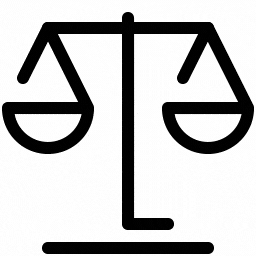 Lightweight and delicate translucent wings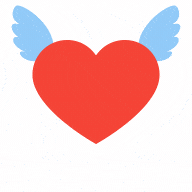 Lots of beautiful fluttering moves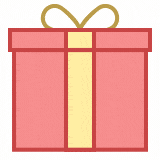 Syncs with MiTail and EarGear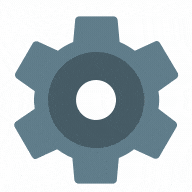 40 in / 1m wingspan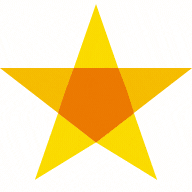 Built-in rechargeable power
Bluetooth enabled
A magical fluttering fairy wing system
The app lets you set the flutter speed, and it can flutter automatically, or when you move for example. And you can change the cosplay wings too, anytime!
Handmade for you
Change them in the future
Lots of moves and modes
Syncs with EarGear and MiTail

Any notes about this order?
We make Fairy FlutterWings in Black + iridescence as shown in the image, as well as White+  iridescence too.
Have questions? Send us a message!
We love to see your cosplays too
Bring life to your Cosplay or Fursona