EG CREATORS EDITION
FREE SHIPPING TO US/EU/UK
"Easy to work with, easy to repair. Purrfect tool for integration into costumes" – ToeiRei
App controlled
Syncs with MiTail
Worldwide shipping
Click here for detailed description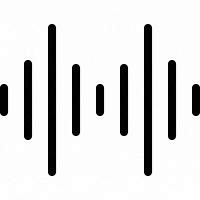 Sound reactive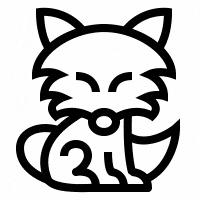 Tilt reactive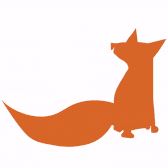 App controlled
Come join our Maker group on Telegram, to share ideas, experiences and project builds
FEATURES
Everything is built in to the ears, making EarGear smaller, lighter and more versatile. No external controller or cables!
Comes with servo horns, prebuilt ears and help from our Telegram group
EarGear can react to sound around it. And of course, being Tail Company gear, it will also sync with your MiTail!
EarGear can react to the way your head moves – let them twist as you tilt your head for example
Ears move naturally from the center, like real creature ears
Add different ear covers can change EarGear from kitty ears to fox ears,  wolf ears to anything else! The best furry ears you can get.
Why make them smaller?
Because smaller ears can be made in to large ear shapes, but you can't go from a large ear to a smaller one! So these are designed to be the most versatile cosplay ears you can get. Start smol, change it up when you want!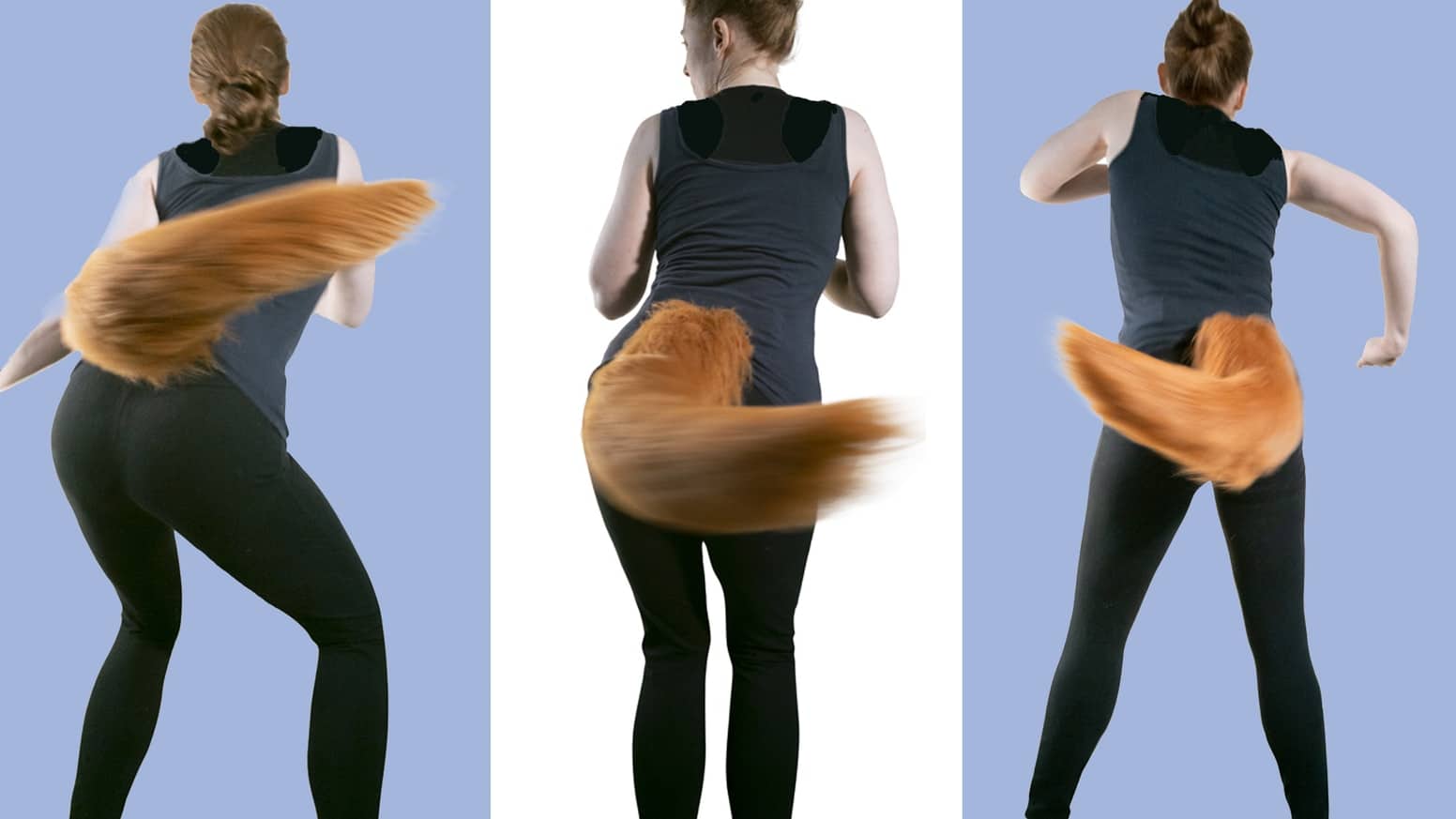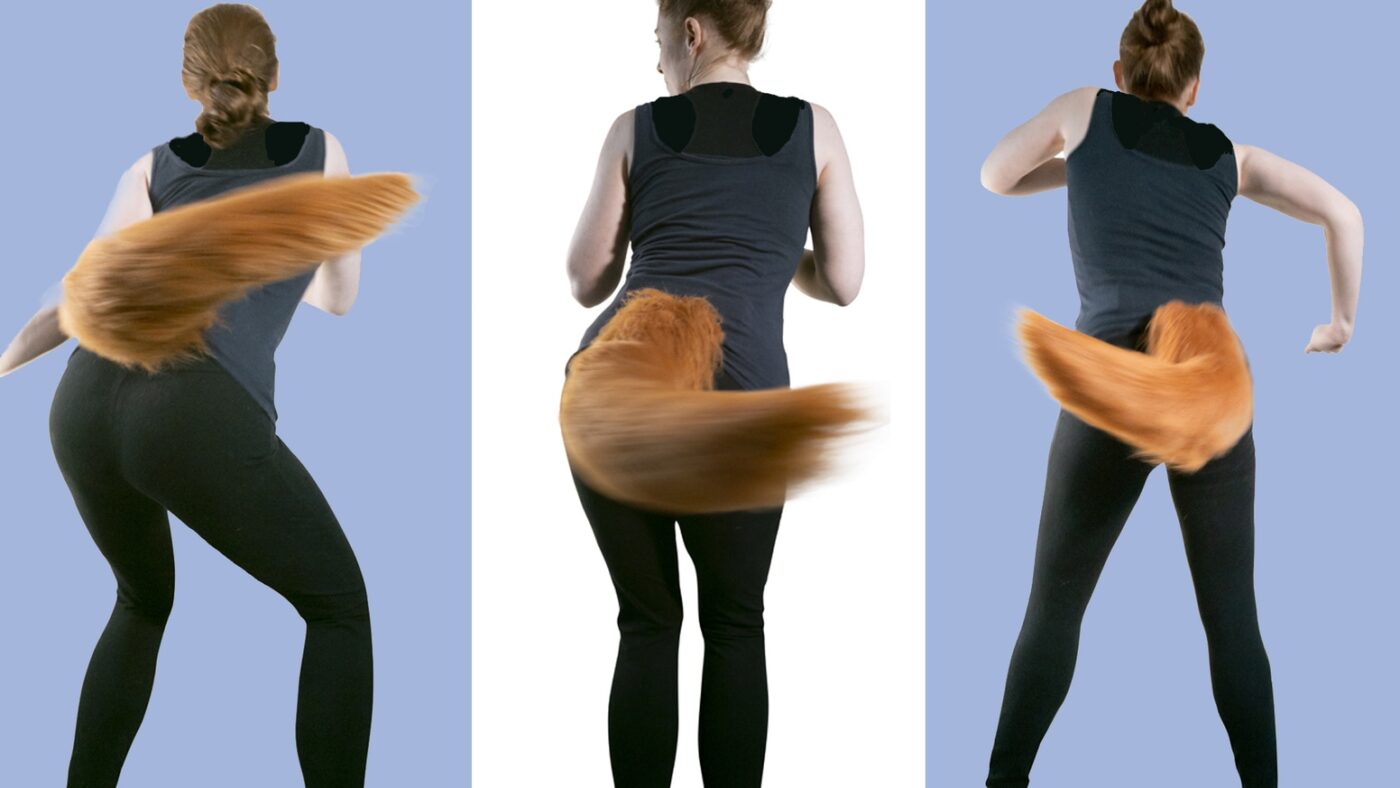 Syncs with MiTail
Best news yet, EarGear is controlled by Crumpet, our app. Thats the brains behind all Tail Company gear. Because of that, you can control both your cosplay ears and tail together, syncing them up. Set them to Casual Mode, put the phone away, and off you go!
EarGear works great on its own, with or without our tails.

Show me MiTail
What's in the box?
One set of EarGear, ready to go!
A USB charger with different worldwide charger heads
A charging cable, servo horns
A free app available on your app store
Crumpet is the name of our app that is the brains for all your Tail Company gear. It can be found on the Google Play store here, and the Apple iOS store here.
This is EarGear CREATORS EDITION without covers and ready for assembly in your project.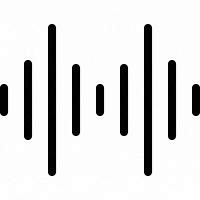 Sound reactive
Your ears listen for sounds when the mode is enabled, making them react naturally to world around you
Bluetooth enabled
Casual Mode, Walk Mode and lots of moves, and app updates add new features too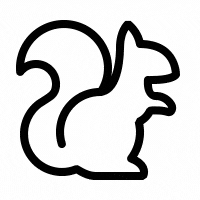 Add your mounts
We will supply servo horns, a headband, and screws to help you build these in to your idea.

Light and compact
With our system you can make your project come alive!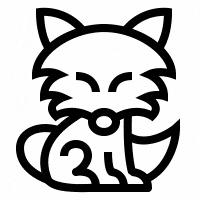 Reacts to headtilts
So the ears feel alive as you just do your thing!

App controlled
With the free app for Android and iOS, controlling EarGear is dead easy.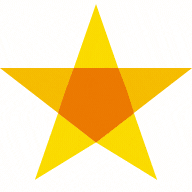 Get Creative with EarGear
Mount them however you want, and come join our maker community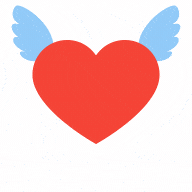 Magical fun
Comes with a USB charger, and a removable cover that you can change whenever you like.
EarGear is magical fun
And this version lets you take control of exactly how you want them to work. We supply all the parts, and you choose the mounting method.
Syncs with MiTail
A pattern is available
Comes with everything
Free to create your idea!
You make EarGear just how you want..
Comes with servo mounts and screws, a headband, ready assembled ears, a free app and lots of help from our lively Telegram channel!
Ready for you to create with
Great for fursuit heads
Our Telegram channel is lively
App is available for iOS and Android
Get the pattern too
If you want a hand with making covers, we have a lovely paper pattern available in lots of different shapes
Comes in many shapes
Paper patterns are easy to use
Get your project moving quickly
Affordable
Have questions? Send us a message!
FREE SHIPPING to many countries!
Bring life to your Cosplay or Fursona