Unleash Your Inner Pooch: The Ultimate Guide to Dog Tail Accessories, Products, and Fashion
Introduction
Have you ever looked at your furry friend wagging their tail and thought, "I wish I could express myself like that?" Well, you're in luck! In today's post, we're diving into the world of dog tails, dog tail accessories, dog tail products, dog tail fashion, and even dog tail costumes. Get ready to unleash your inner pooch!
Why Dog Tails?
These tails are more than just a cute appendage; they're a form of expression. Whether it's wagging, drooping, or standing straight up, a dog's tail can tell you a lot about how they're feeling. And let's be honest, who hasn't wanted to have a tail at some point? It's the ultimate fashion statement and conversation starter! At The Tail Company we are all about tails and their majesty. And there will always be a soft spot in our hearts for mans best friend, and their wild variety of doggy tails.
The Rise of Doggy Tail Fashion
Dog tail fashion is not just a trend; it's a movement. From cosplay events to everyday wear, people are embracing their inner canine by sporting dog tail accessories. And why not? It's fun, unique, and let's you show off your pooches personality in a whole new way. Dress your dog, and then match them with one of our tails!
Top Products You Should Consider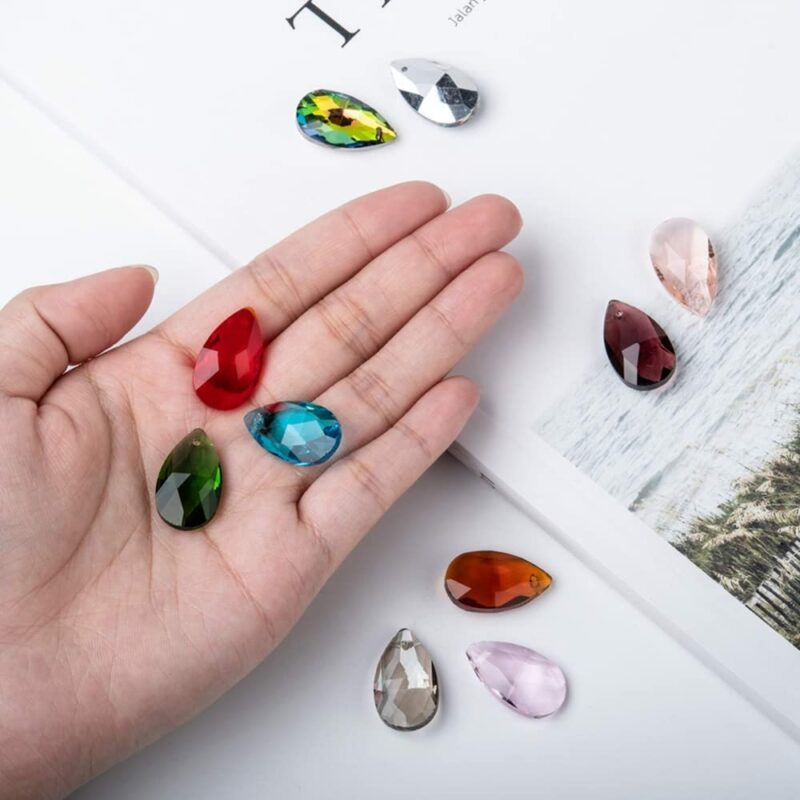 Our MiTail is not just any tail; it's a moving tail that comes with a custom cover. With app-controlled features, you can make your tail wag, twitch, or even dance to the beat of your favorite song. It's the ultimate dog tail product for those looking to make a statement. As we hand make each one to order, we can create a tail to match any breed you like. Just ask.
We also make Husky tails too – probably the most iconic dog tail out there.
Want to take it up a notch? Pair your MiTail with our EarGear. These sound-reactive, head-tilt reactive ears are also Bluetooth-enabled and app-controlled. Sync them with your tail for a complete look that's sure to turn heads. We can customise these to any breed of dog you like!
If you're looking to make an unforgettable entrance, our MiWings are for you. With a 3.2m wingspan, these remote-controlled wings are the perfect complement to your dog tail costume. Who ever saw a dog with wings? Well, who are we to judge! A Canine Crow? A Pooch Pidgeon? A Mutt Magpie? Why not.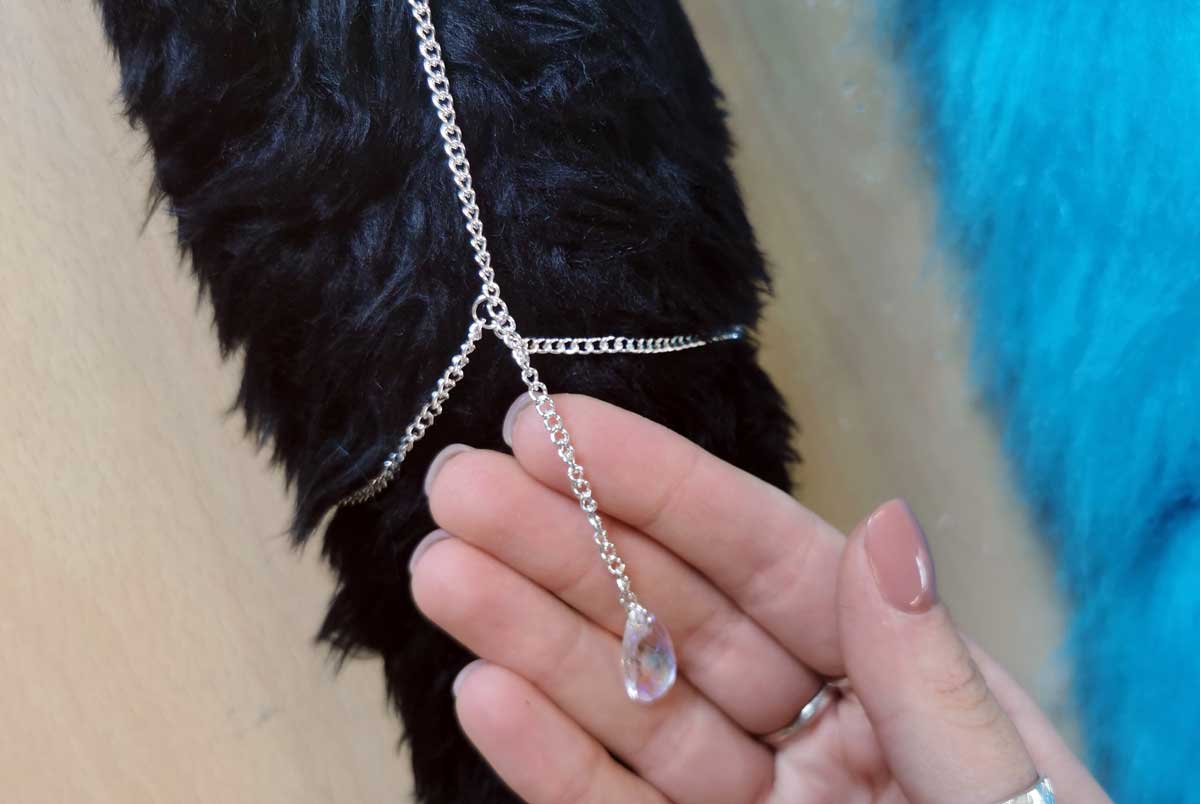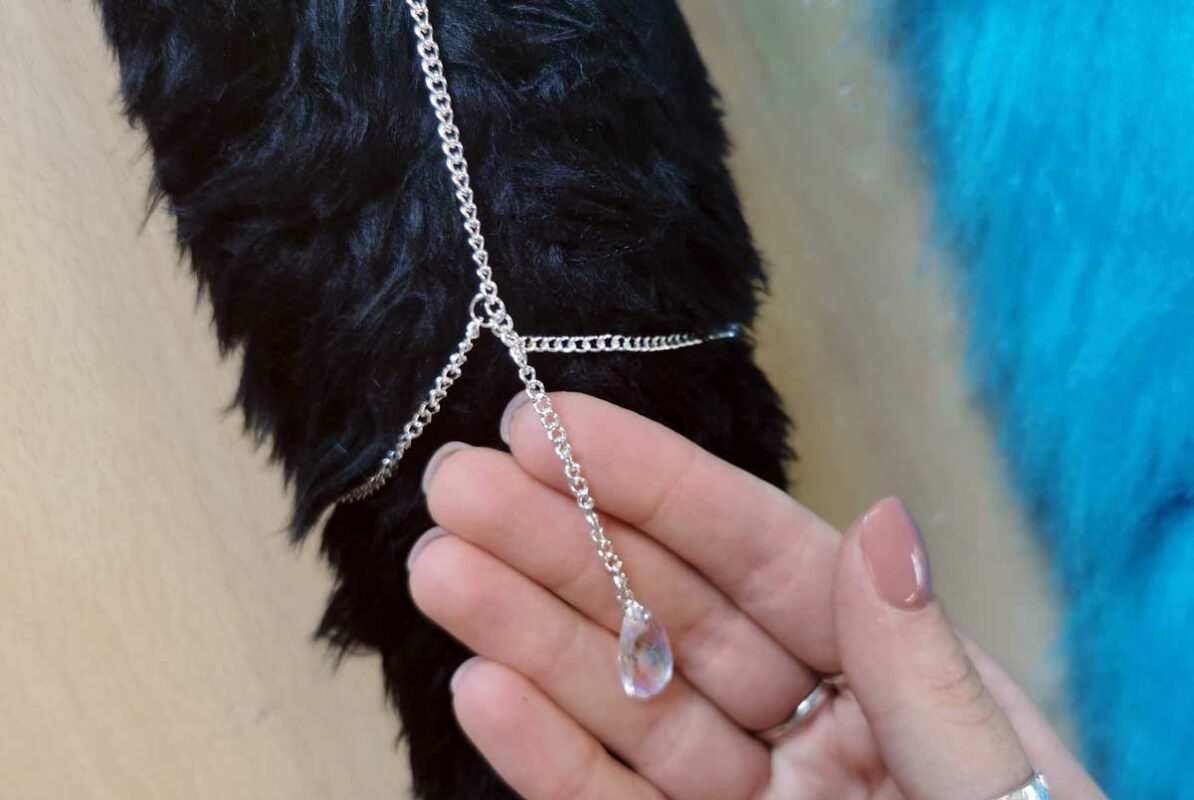 How to Style Your Dog Tail Accessories
Styling your dog tail accessories is all about embracing your unique style. Whether you're going for a realistic look or something more fantastical, the key is to have fun with it. Mix and match colors, add some sparkle, or even incorporate other elements like wings or ears to create a look that's uniquely you. Our tails and ears can have jewellery and bows added! Have a look.
Conclusion
Dog tails and their accessories, along with dog tail products and fashion are more than just a trend; they're a way to express yourself in a fun and unique way. So why not take the plunge and unleash your inner pooch today? 🐾
---