EarGear is ON!
108 backers pledged £18,547 to help bring this project to life
App-controlled, these Bluetooth enabled ears can move in many different ways. They don't just twist and turn, they bend and tilt too.
With changeable covers, and built in rechargeables, EarGear is fun. And most fun of all, they can react to sound!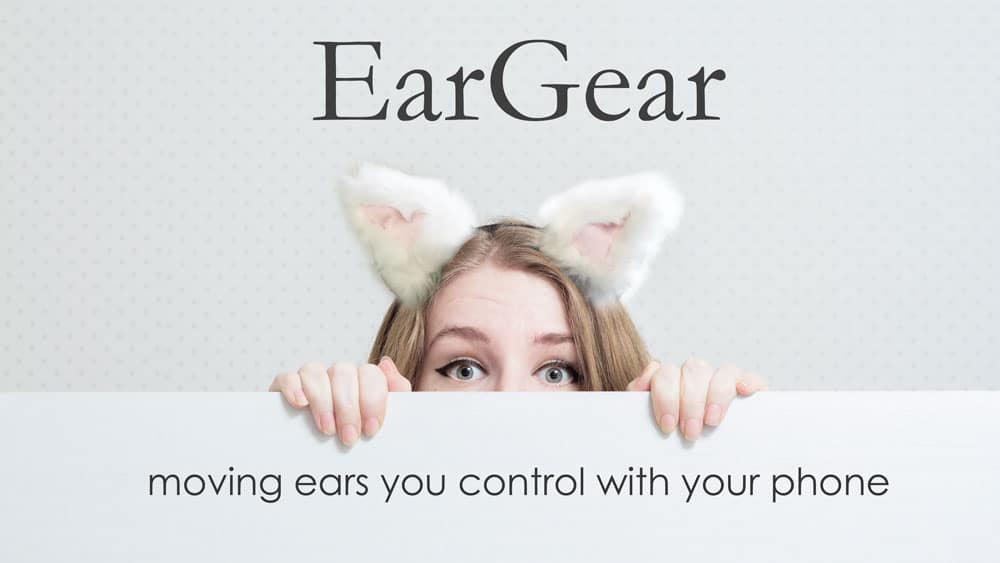 We have just begin to get the making done, and hope to get the Kickstarter EarGears out to backers in around four months time.

Would you like to know when EarGear comes out?
Sign up below and we will let you know!
BONUS!
We need help to spread the word! Sign-up using the email box above you'll receive a special link via email. Share your unique link with your friends and when three friends sign-up here, you'll get a free pair of EarGear covers with your order!